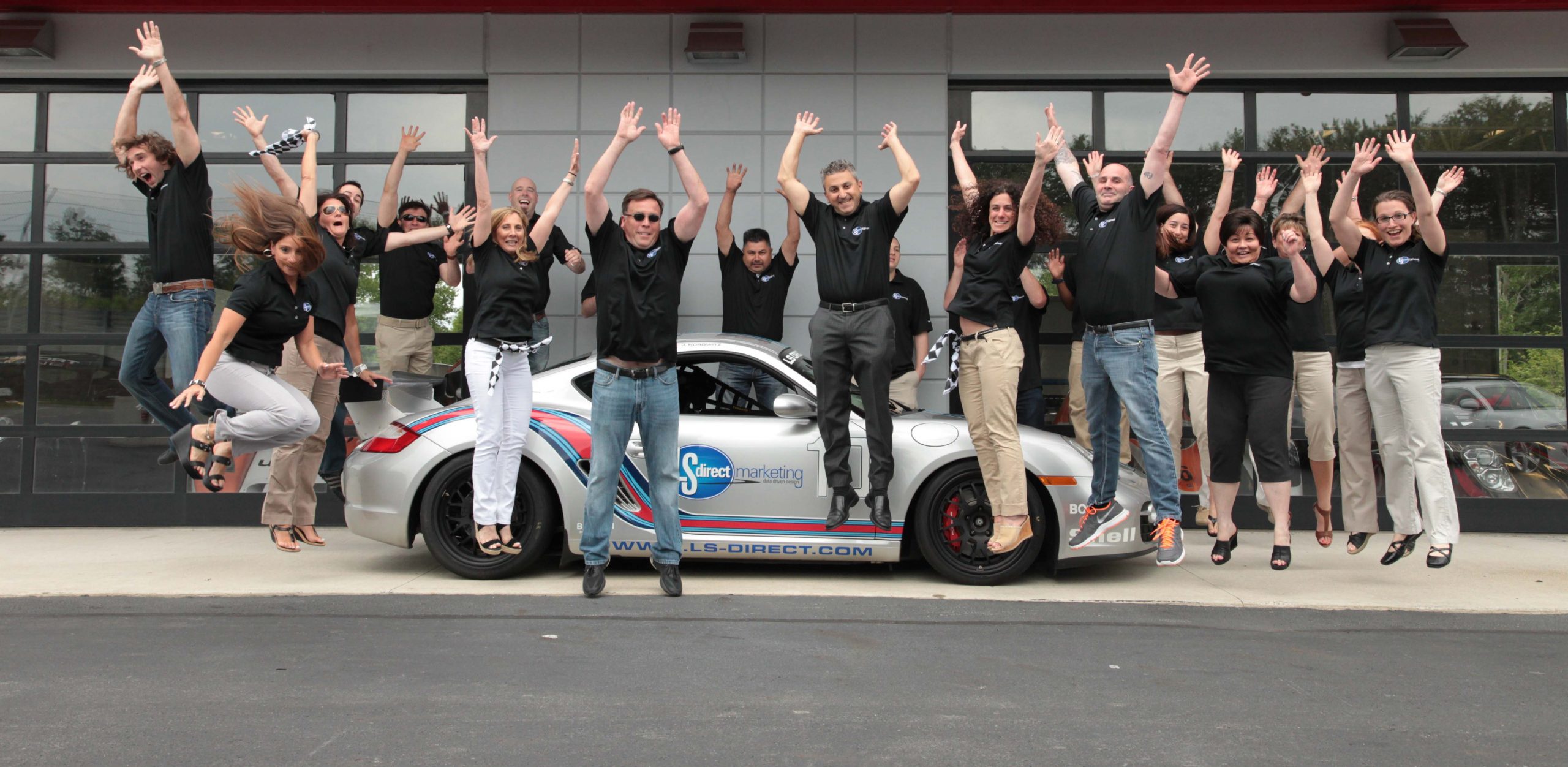 Who We Are.
We believe who we are is one of the most important aspects of what we do. While our advanced technology and analytics stacks up against some of the biggest tech conglomerates out there, we are a boutique business that believes long-term relationships are key to success. That's why we hire only the brightest data scientists and designers, building our business by providing hands-on, data-driven support to our clients.
That's how LS Direct has become the trusted one-stop partner for today's omnichannel brands. From predictive analytics to the customer's mailbox, we help deliver personalized, direct marketing messages at just the right time with actionable print solutions. The result is a program designed to drive customer conversion and achieve measurable ROI at every stage of the buying journey.
We're a data and analytics company that just happens to print.
Jeff Horowitz
Founder
LS Direct
What We Stand For.
At LS Direct, we want to be respectful of consumers' time and attention, so our focus is truly on developing the most highly relevant at-home marketing. Our proprietary technology works best when applied by a team of real people: our data scientists, designers and client success teams. 
Not only is this approach thoughtful, it's the best way to drive results for our clients and provide them with achievable, measurable ROI.
At LS Direct, we attain greater results for our clients because our team works together and collaborates to ensure the client's goals are being met. It is the true essence of teamwork and everyone benefits!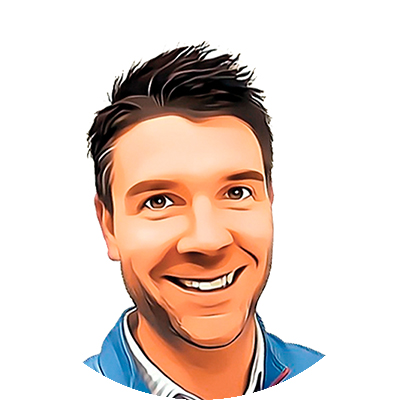 Don Wingate
Director, Marketing Solutions,
Furniture, Bedding & Appliances
With LS Direct Since 2018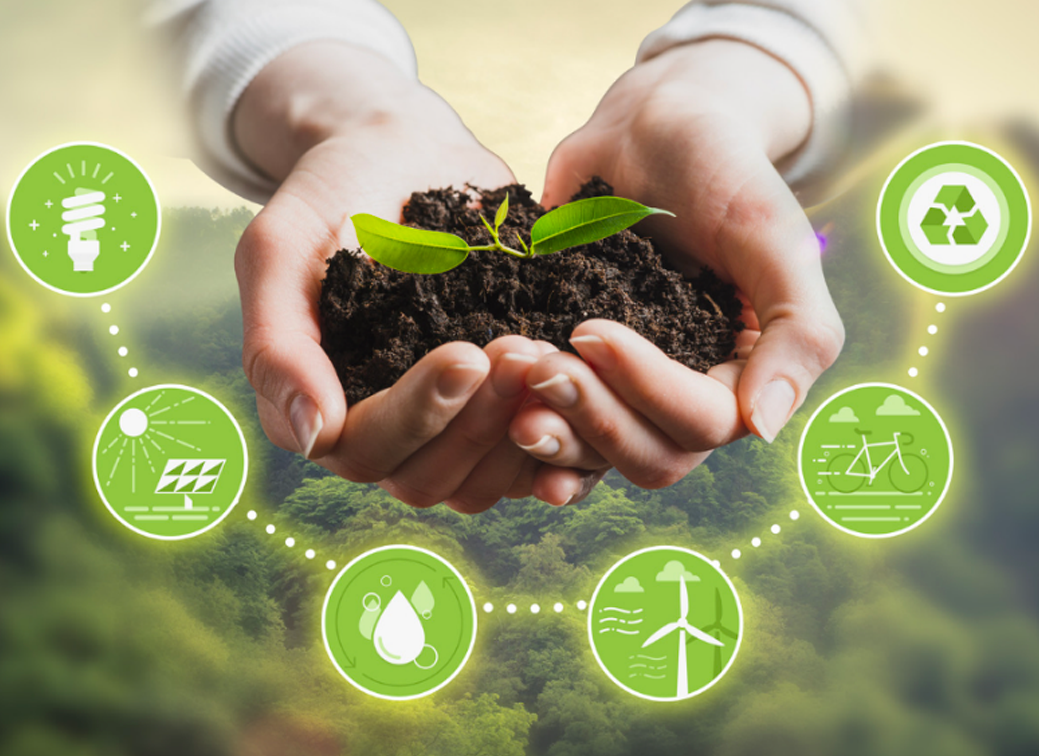 Sustainability.
Our team is committed to enabling efficient customer communication and minimizing waste. By providing highly targeted, meaningful engagement to those most likely to convert, we reduce the distribution of unwanted, inappropriate content, which leads to low duplication and less waste.
We have the perfect combination of analytical and creative minds to tailor marketing campaigns. Right from targeting to returns analysis, there are a lot of educated and dedicated people involved in the process. That's the best part of the job — the people.
Harkiran Mankoo
Senior Data Analyst
With LS Direct Since 2014
Community.
LS Direct is proud to call the Village of Suffern, New York our home, and we are an active member in our community. In addition to partnering with the local police department for community youth programs and drives, we support a number of organizations in the greater Ramapo area, including food banks. 
Since we began working with LS Direct on our direct mail pieces and formal invitations, our donations have more than doubled. They are truly amazing and have allowed us to assist so many more individuals fighting this terrible disease.
Chris Clarizio
President
Dean Michael Clarizio Cancer Foundation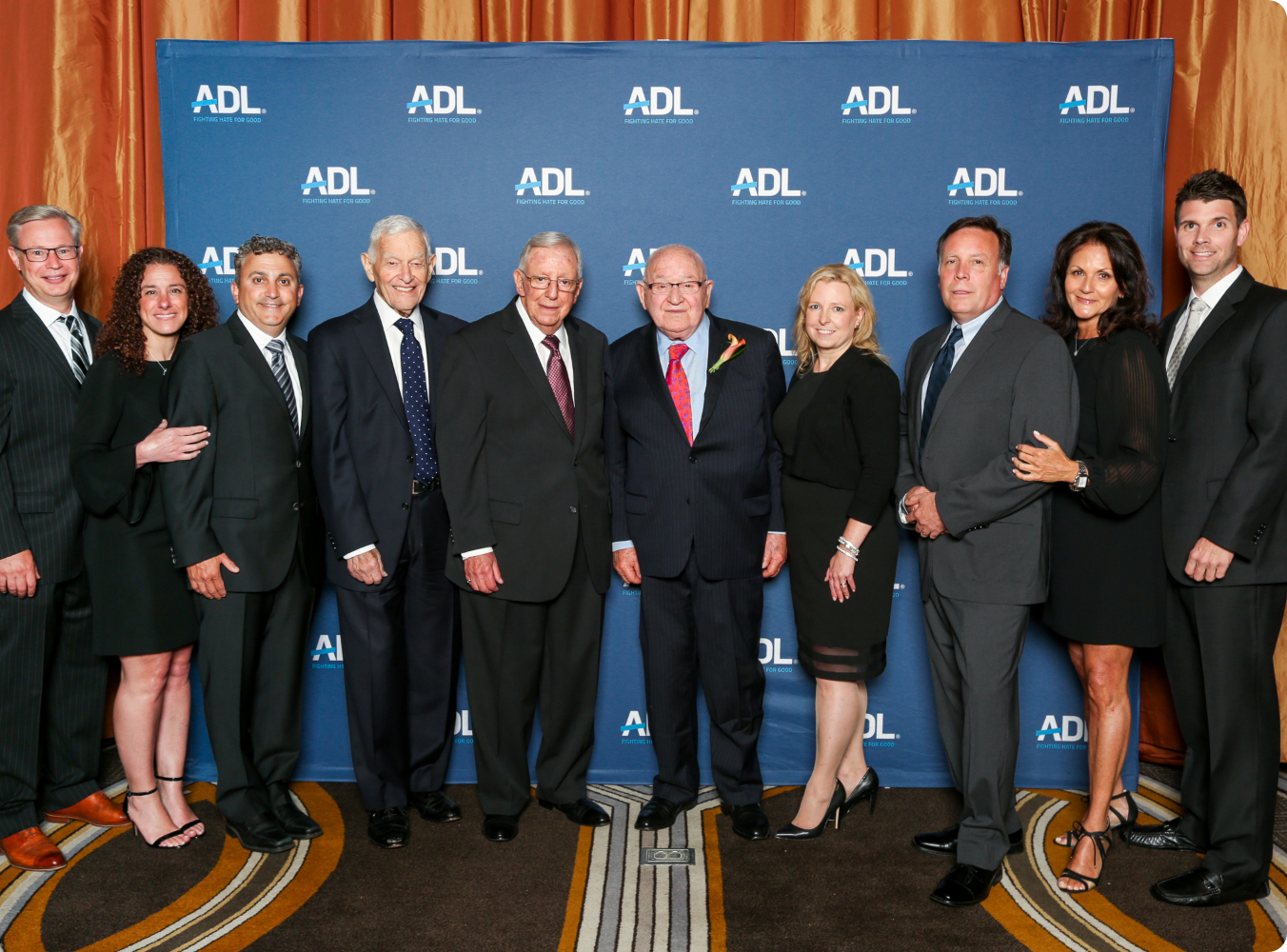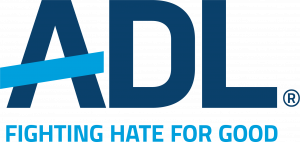 We believe every person's individuality should be celebrated, never discriminated against. LS Direct is proud to support the National Home Furnishings Industry Dinner, an annual fundraiser supporting the important work of ADL, a leading anti-hate organization.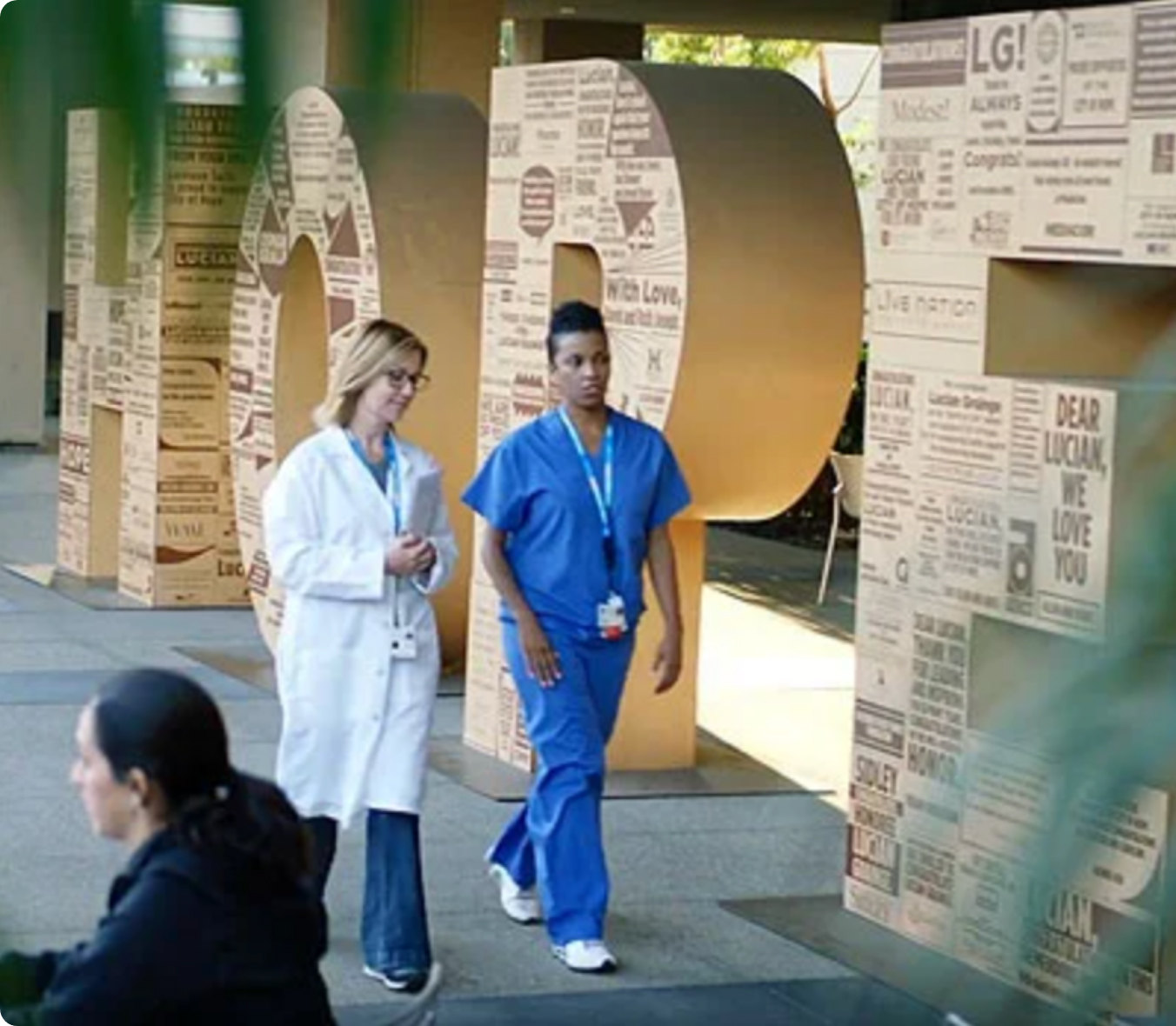 LS Direct is honored to support the International Home Furnishings Industry (IHFI) chapter of City of Hope, a leading research and treatment center for cancer, diabetes, and other life-threatening diseases. Since 1985, the IHFI chapter has been a top fundraising group for City of Hope, raising over $93 million to fund medical research and quality patient care.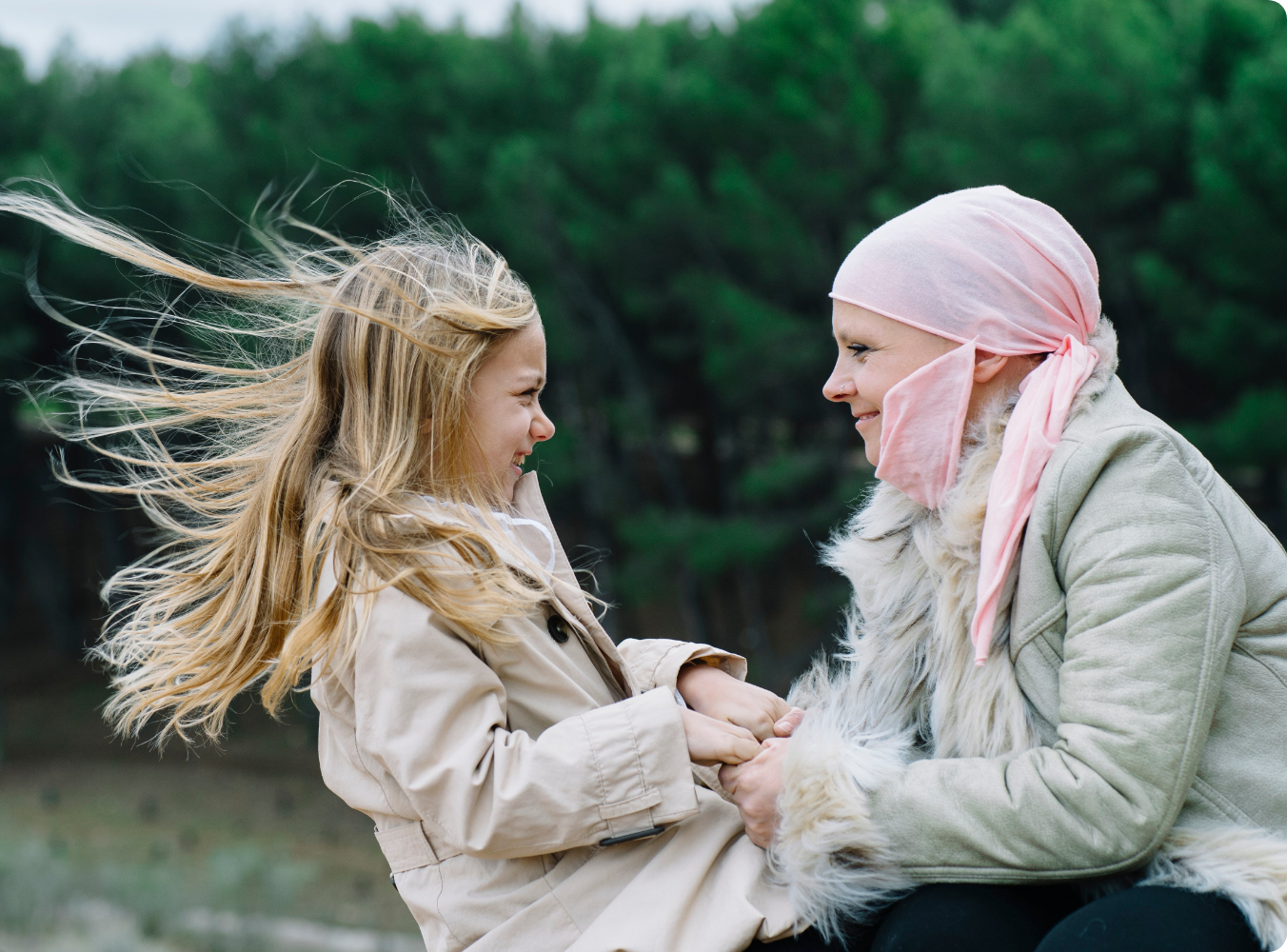 LS Direct is an active, long-term supporter of the Dean Michael Clarizio Cancer Foundation (DMCCF). Since 2005, the DMCCF has provided financial, spiritual, and emotional support to those facing the challenges of cancer.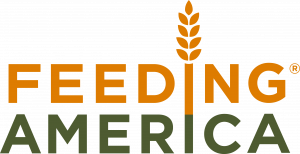 Food insecurity is a rising issue in our community in the wake of the Covid-19 pandemic. In addition to supporting local food pantries directly, LS Direct is proud to support Feeding America. With their network of of 200 food banks and 60,000 food pantries and meal programs, we are able to contribute to hunger-relief efforts throughout the country.
Here at LS Direct, you can feel free to communicate with anyone, regardless of role hierarchy, years of experience, or differences.
Travis DaCosta
Data Analyst
With LS Direct Since 2020
Meet the Team.
At LS Direct, we believe our biggest asset is our people. We seek out the best and brightest in our field, whether computer geeks or front-office personnel, you know you're getting top-shelf service from anyone you talk to.
Jeff Horowitz

President & CEO

Jeff literally grew up in the furniture industry and worked tirelessly to achieve ownership of a multi-million dollar home furnishings' store, Suffern Fine Furniture. Jeff's retail experience and formal education at Western New England College led to his passion for marketing. Jeff founded LS Direct in 1997 with just two employees. Since establishing the business, Jeff's leadership has brought the company impressive growth while satisfying the direct marketing needs of thousands of companies in North America.

Chris Knoebel

Co-Founder & Vice President

With over 30 years in the field, Chris has been immersed in digital production and direct marketing for his entire career. He studied Graphic Design, Visual Communications & Photography at The School Of Visual Arts in NYC. Since his tenure as team leader of The Graphic Arts at Gannett/USA Today, Chris has studied and implemented the newest technologies and tools to create visually exciting marketing materials for some of the nation's largest retailers.
Andy

Strategy Team

Andrea

Client Success Team

Brian

Data Insights Team

Brian

Client Success Team

Christian

Data Production Team

Danielle

Finance/HR Team

Don

Client Success Team

Gary

Product Team

Janet

HR Team

Kathy

Client Success Team

Melissa

Client Success Team

Michelle

Marketing Team

Mike

Client Success Team

Nick

Information Technology Team

Phil

Information Technology Team

Sean

Finance/HR Team

Sue

Marketing Team

Tim

Client Success Team
Want to join a team of data-geeks, creative types, and genuinely helpful people to create some really great marketing to help our clients sell more? Explore our current job openings.