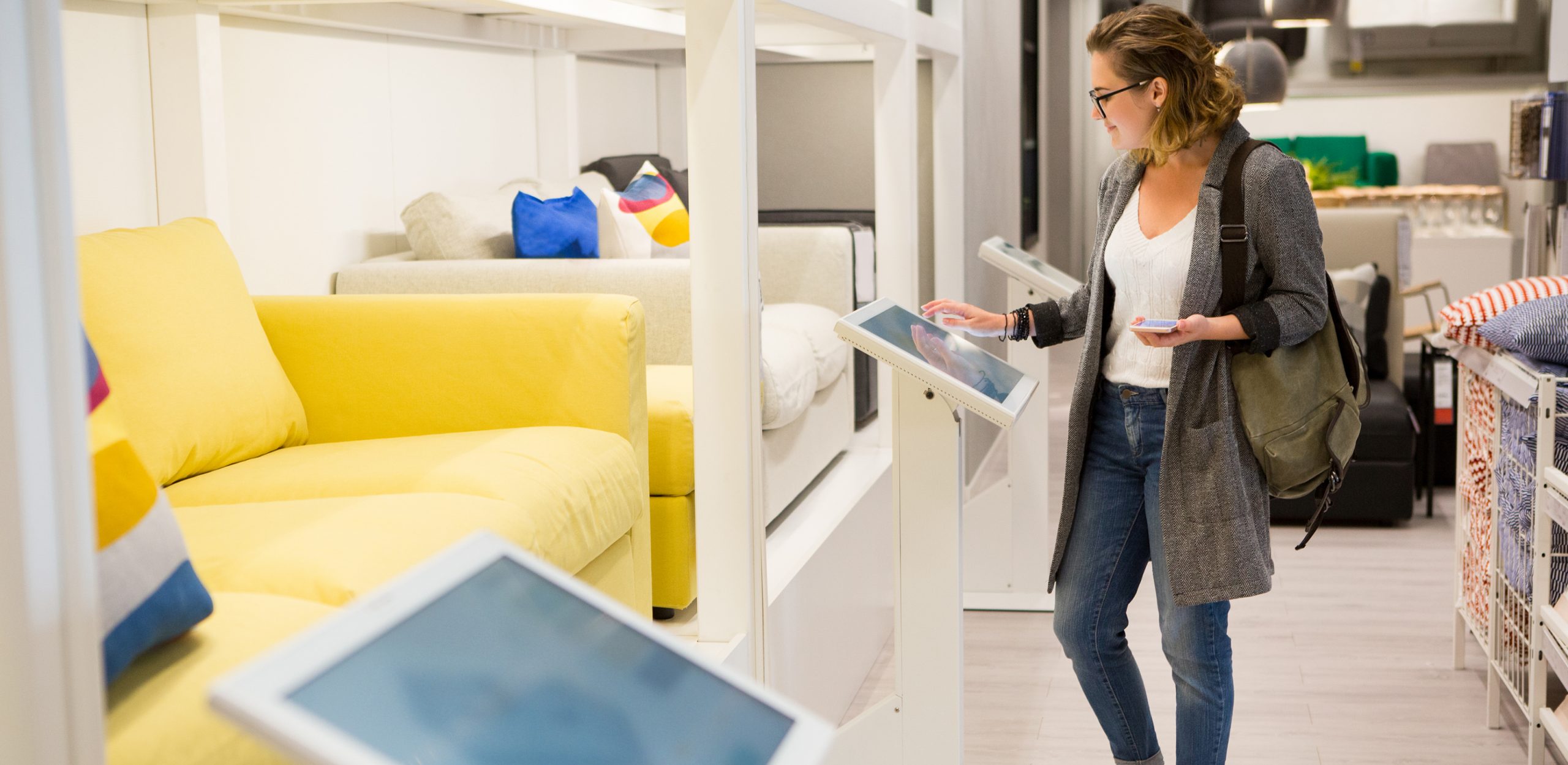 What We Do.
Providing powerful analysis is essential in today's market. Combining it with a firm understanding of retailing and hands-on service like ours is a winning combination that delivers a single, streamlined experience for all your multichannel needs.
Intent-Based Postal Retargeting.
---
Convert website visitors to customers — from browsers to cart abandonment.
Our Boomerang direct® program identifies shoppers/browsers on your website, even if they've never logged in.
Our strongest direct mail solution for prospecting, customer retention, and reactivation programs.
Turnkey, personalized mailings to your website visitors based on the products they browse and the carts they abandon.

Learn about Boomerang direct® in 60 seconds: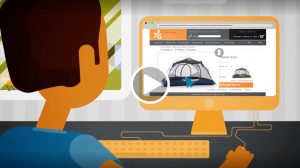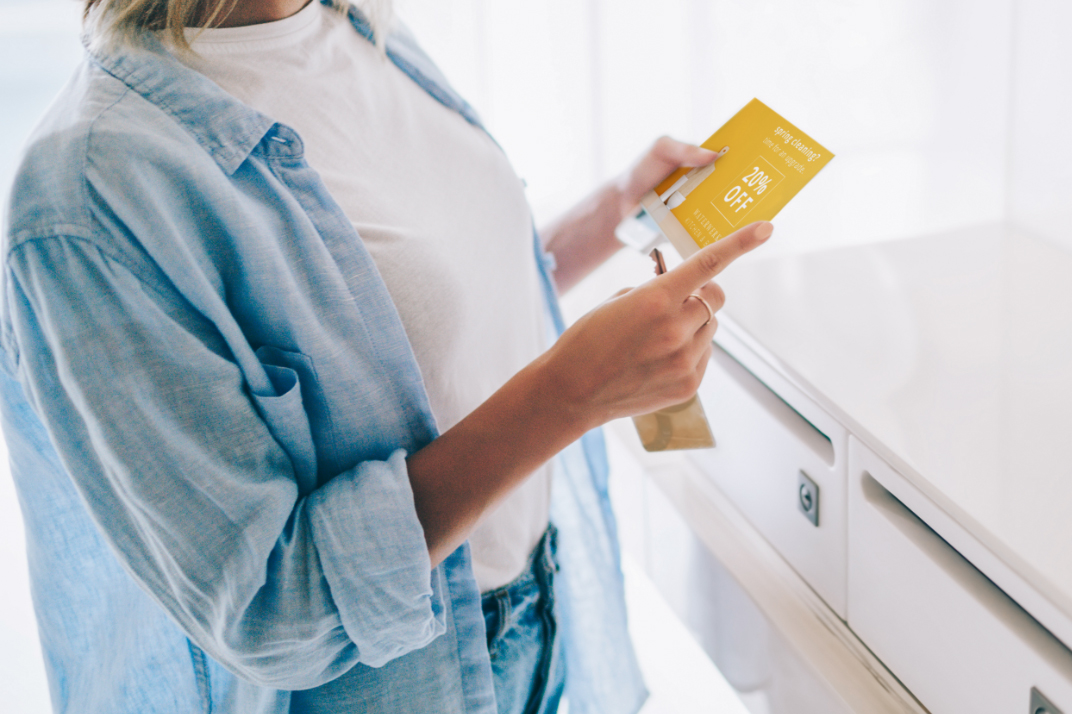 LS Direct is a true business partner. They bring us innovative ideas, like web site retargeting with Boomerang direct®, and their team always re-optimizes who we mail to bring the highest incremental return on our marketing spend.
Mitch Keller
Marketing Director
Crest Furniture Inc. (Value City NJ & Ashley HomeStores)
Prospecting & New Customer Acquisition.
---
Life Event Marketing — creating and curating meaningful customer connections.
Movers direct consistently provides great prospecting ROI for our home furnishings clients.
80% of new movers and 95% of pre-movers nationally are available weekly.
Newly married and newly engaged trigger programs are also available.
For intent-based customer acquisition, add Boomerang direct® to retarget your online shoppers.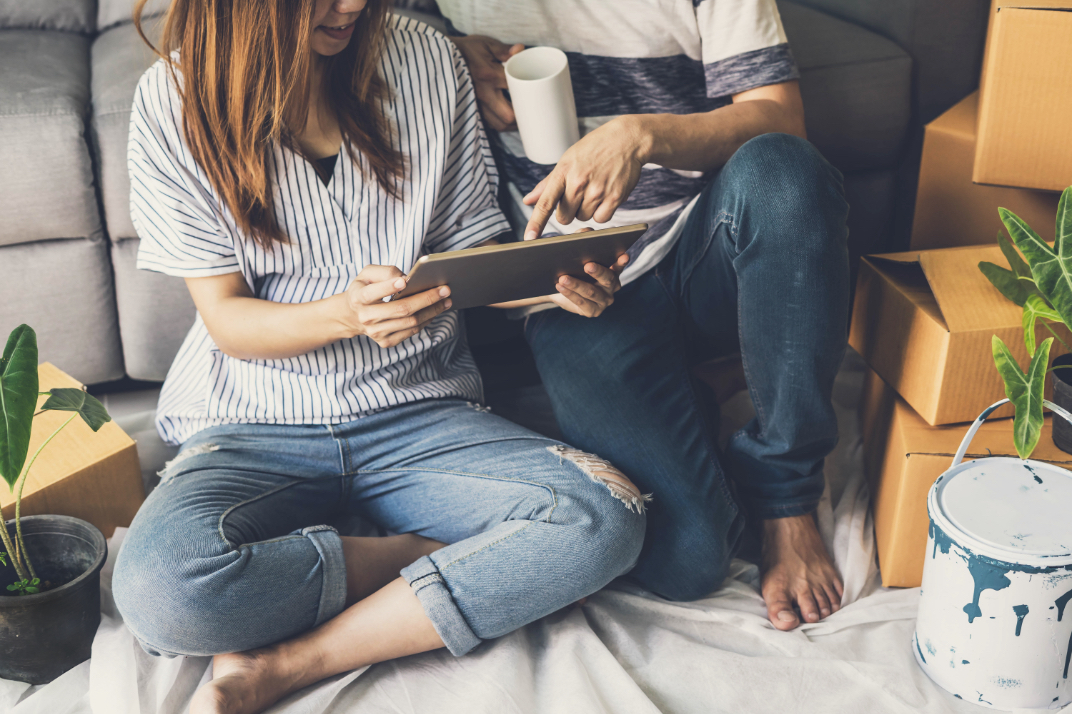 LS Direct's data-driven, flexible approach serves as the foundational platform to our direct marketing program. The rich data they provide allows us to understand the ins and outs of our current customer base so we can best engage and win with them, while at the same time reaching new ones… LS Direct is a true partner.
Lindsey Claussen
Media Manager
Furniture Mart USA
Customer Retention & Reactivation.
---
Keep and Renew — customer relationships are your best asset.
Get the highest sales ROI from budget spent on retaining your customer base.
Keep your customers engaged, interested, and returning.
Manage key communications like Thank You, next logical purchase, 30/60 day, events, sales, and more.
Reactivate your dormant customer portfolio and gain incremental sales.
Reduce customer churn.
Implement Purchase Anniversary, 3- or 6-month, special "Welcome Back" or "We Miss You" offers.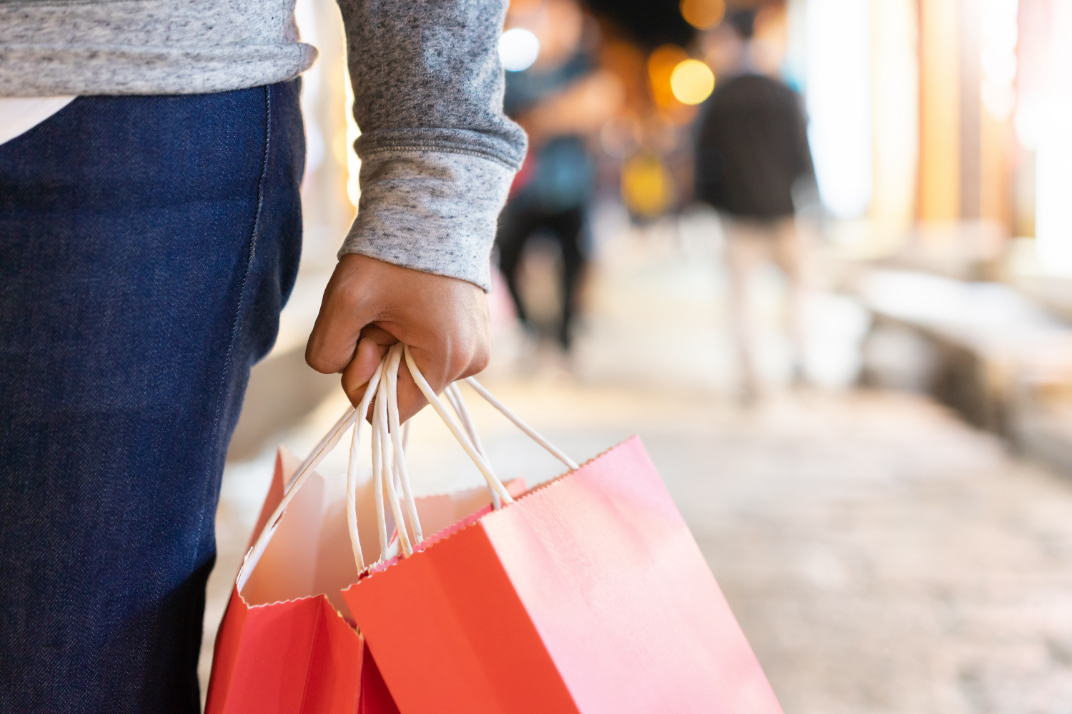 I'm extremely appreciative of the transparency in our relationship and the willingness to pivot as market conditions change. LS Direct is not stuck on the same tactic…if the data says move, we move.
Todd Garten
EVP, Marketing
Dufresne Spencer Group
SmartDash™ Dynamic Business Intelligence.
---
Our own proprietary technology helps you learn and track which marketing works.
Visualize KPIs that matter most to you and generate easy-to-understand analyses right from your desktop.
View reports on total conversions and incremental conversion rates to provide a true perspective on your ROI.
When integrated with your POS data, traffic counter, and finance company, you can discover deeper insights more quickly with powerful statistical tools to help you plan a better budget.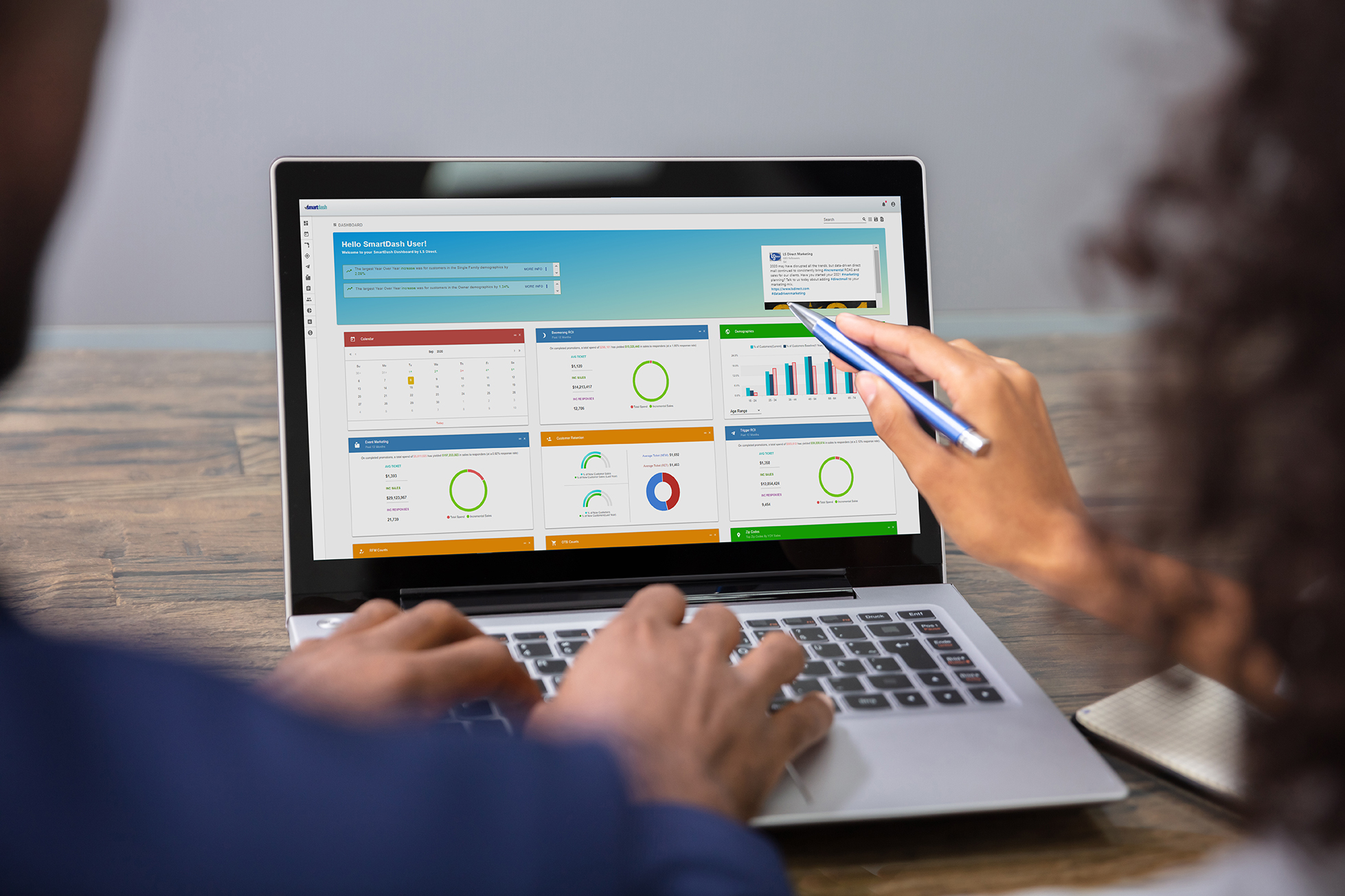 Print engages the brain's dormant response centers. It's science.
Capabilities.
With full-service direct mail services, we are the one-stop trusted partner for brands, retailers and catalogers. From predictive analytics to delivery to your shopper's mailbox to transparent reporting, we help at every stage of the customer journey: acquisition, retention, and reactivation.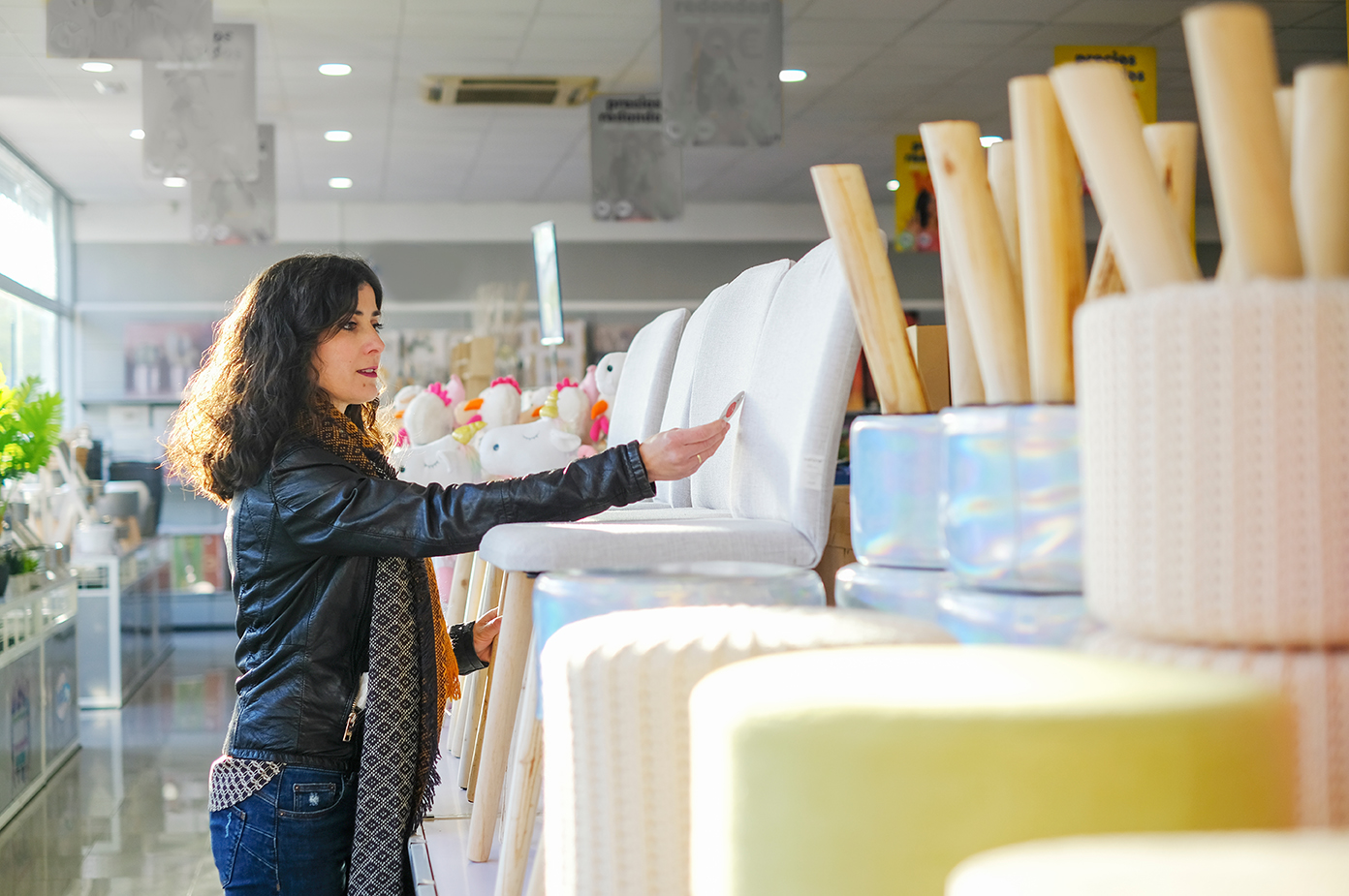 Predictive Analytics.
---
Deep data expertise leading to optimum ROI.
We help businesses run measurable, data driven marketing campaigns.
Our staff includes true statisticians maintaining SmartData, our proprietary, multi-source database.
We use outside data for predictive modeling for identifying prime prospects.
Our sources, coupled with your inside data builds the platform for key modeling scenarios.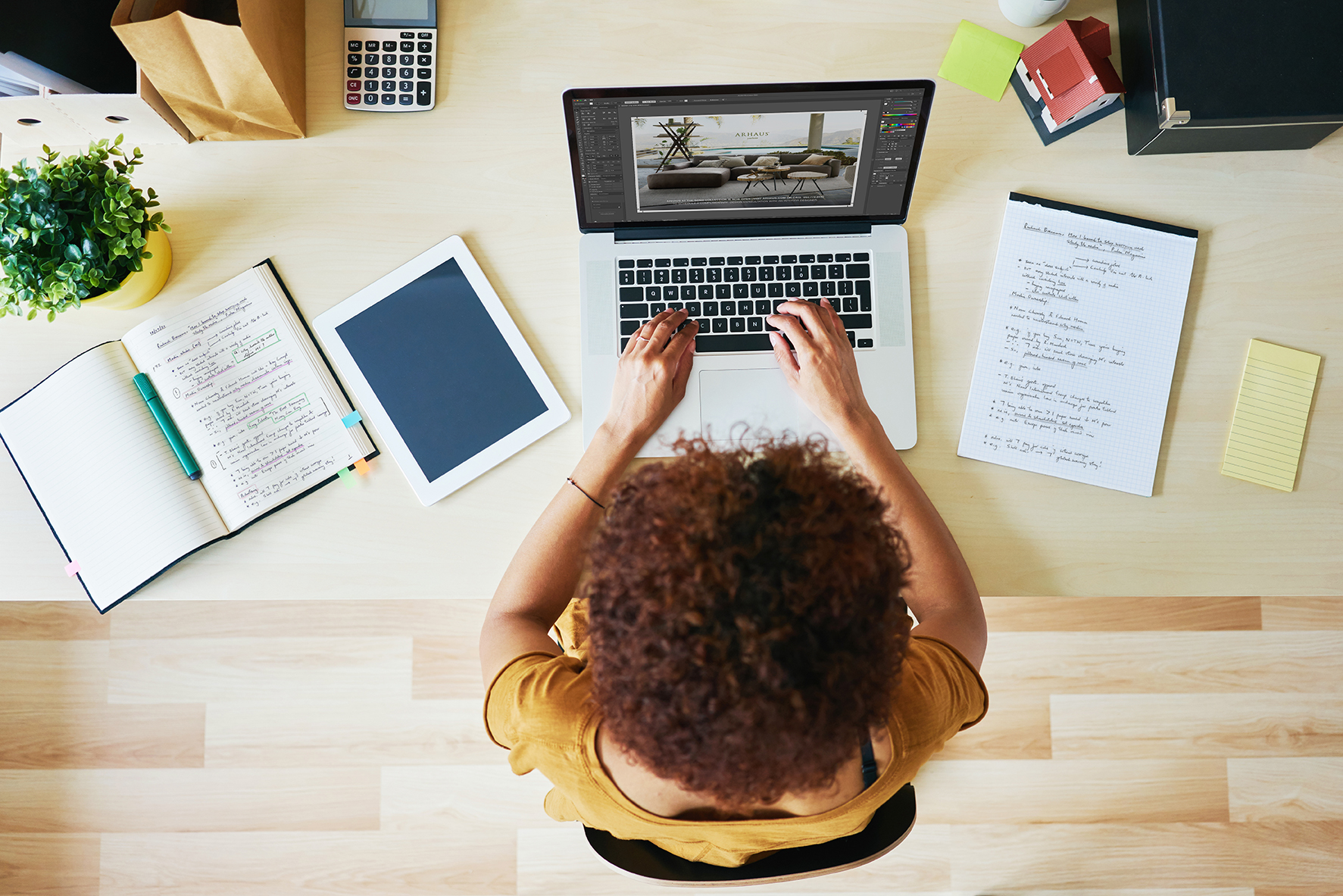 Creative Services.
---
Inspired Data-Driven Graphic Design.
Unlike traditional agencies, our written and visual presentation of your brand is driven by data.

We create messages that adhere to your brand standards and are customized to reach your unique customers with powerful calls to action.

Our concepts have seamless media integration across various platforms and delivery devices — continuity that leads to stronger prospecting, retention, and profitability.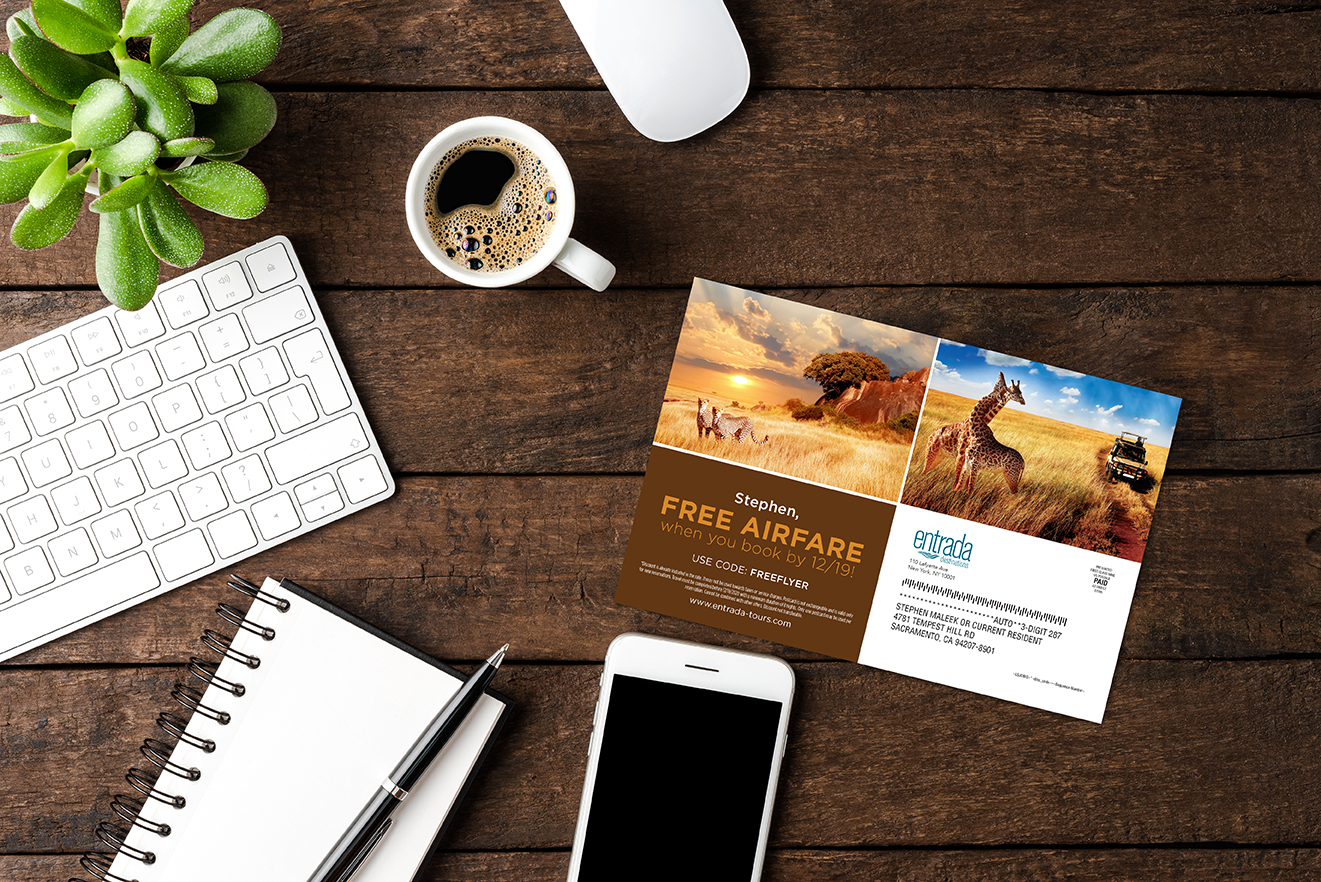 Variable Data Printing.
---
Timely, high quality printing with customized messaging.
Variable data allows for personalization to help your materials stand out amid the marketing clutter.
Our in-house printing capabilities provide quality presentation, pre-press efficiency, and cost savings for your organization.
For over 20 years, we've maintained a trail-blazing print facility that uses the best digital and offset presses ever manufactured.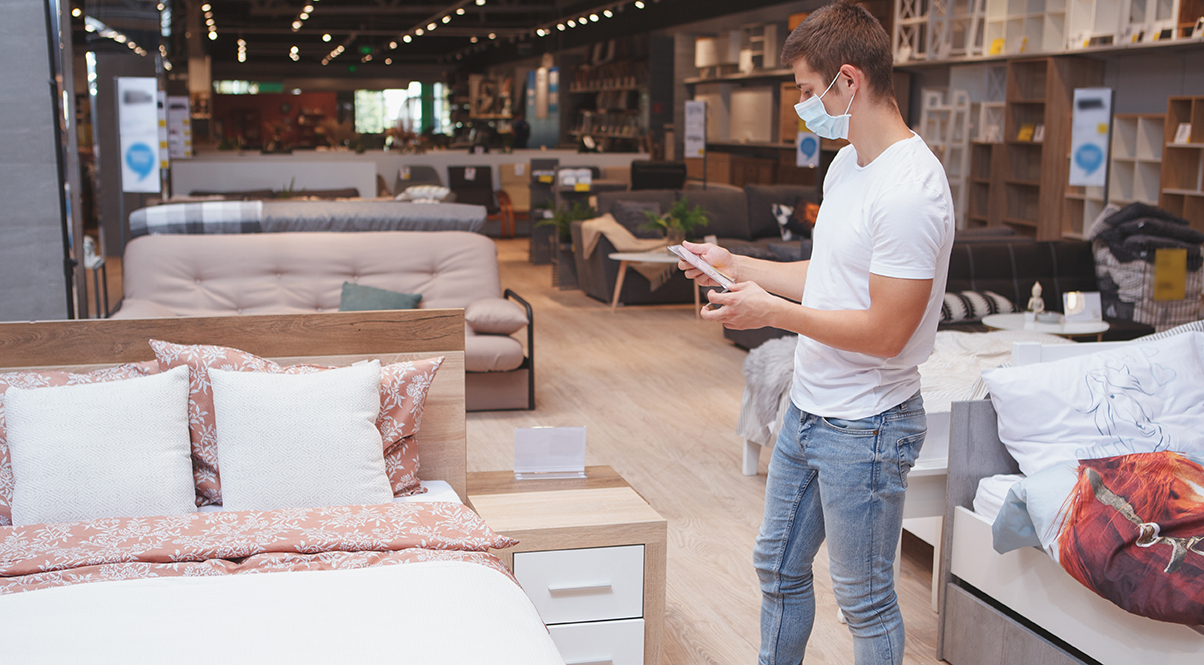 Mailing Services.
---
Timely professional campaign launches.
Our full-service mail shop provides cost-effective, timely fulfillment, providing personalized, just-in-time messaging to give you the best ROI.
We continually invest in the latest technology to ensure your pieces are processed in compliance with the latest North American postal standards.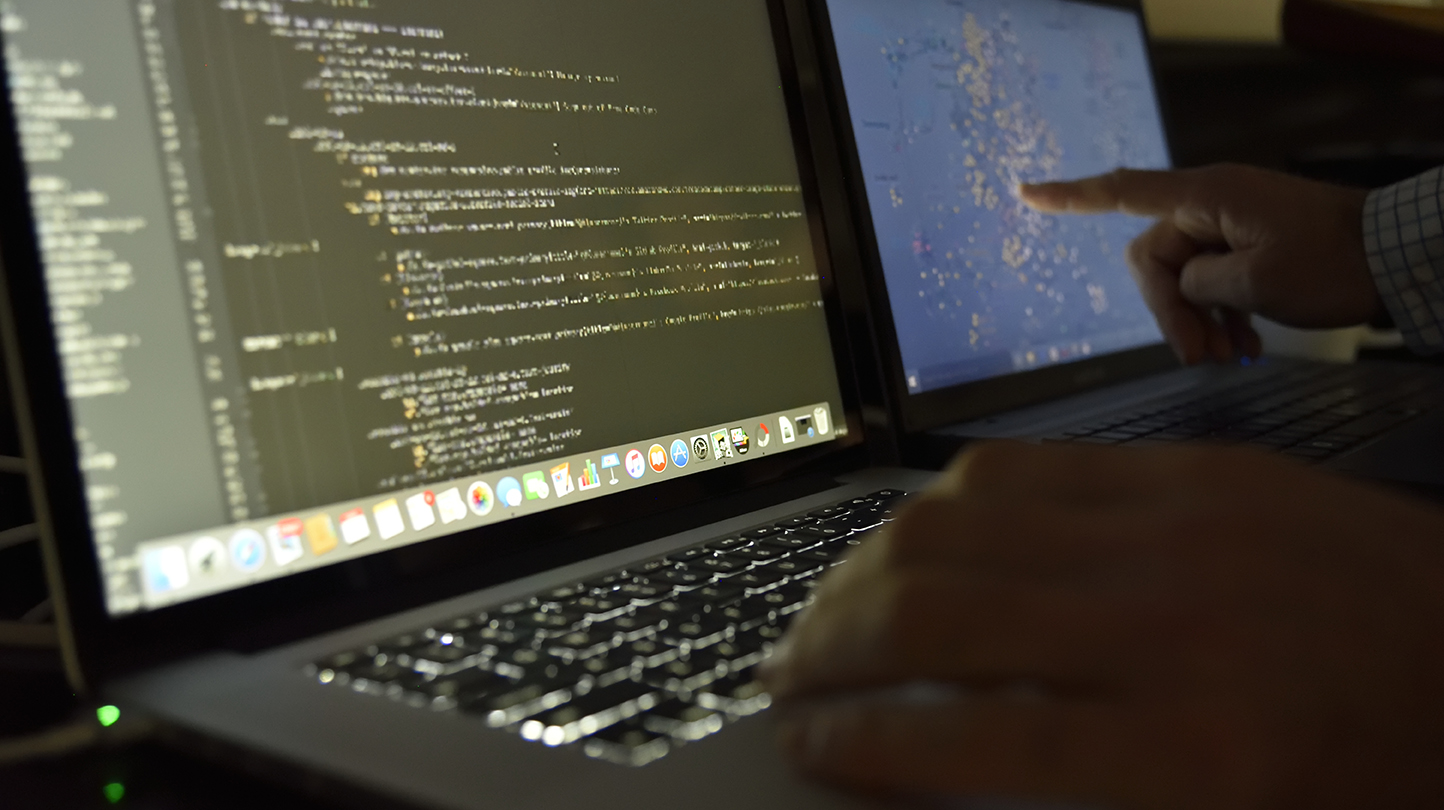 Campaign Analysis and Business Intelligence.
---
In-depth understanding of each marketing campaign.
With our data analysis and proprietary reporting, you can generate easy-to-understand reports that are relevant to all stakeholders.
Using SmartDash™, you can report on any KPI that matters to your organization, from creative effectiveness to campaign ROI.
When integrated with your POS data, traffic counter and finance company, you can tap powerful statistical tools that uncover deeper insights that help you budget.