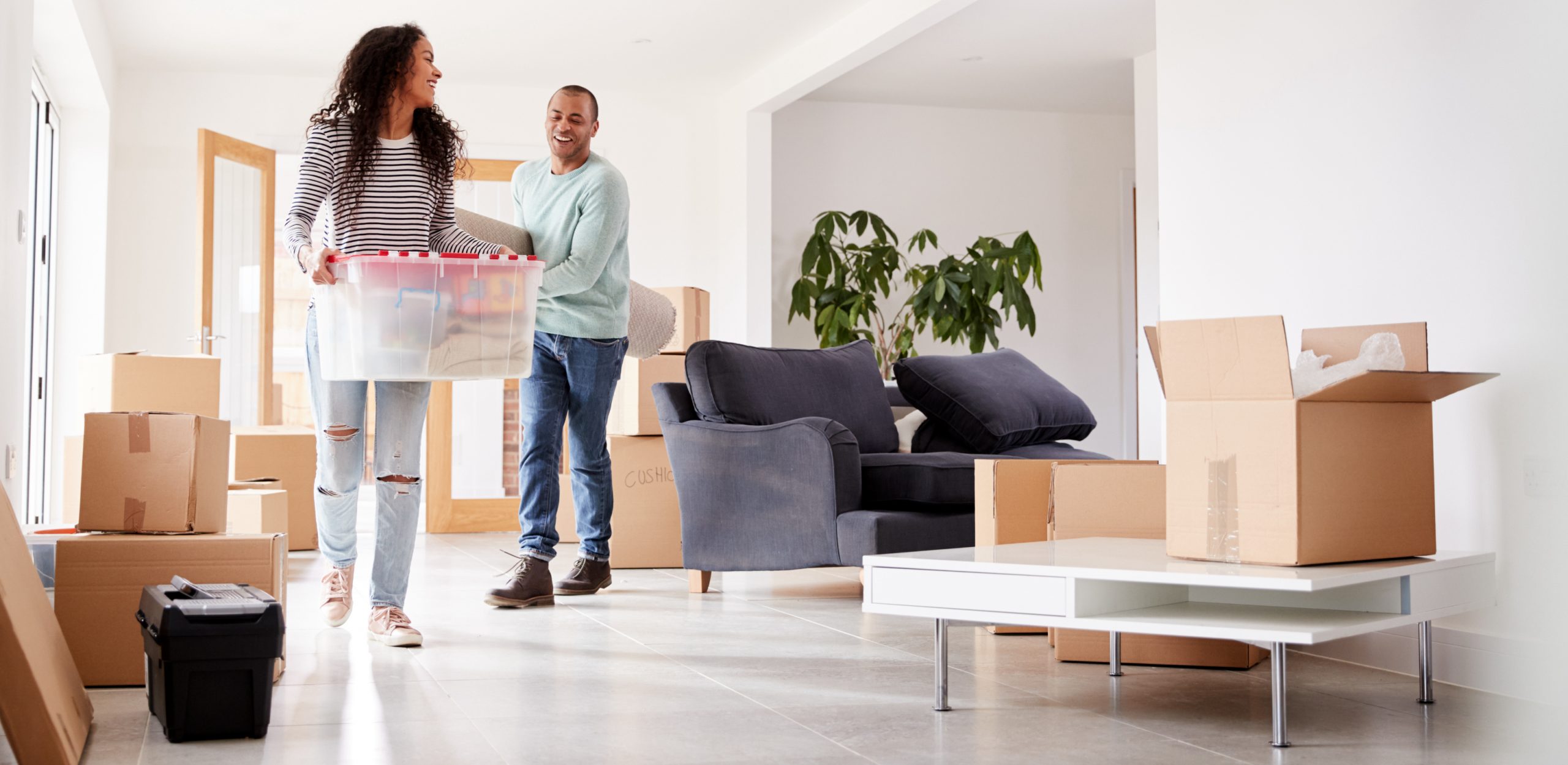 New Movers Make the Most Receptive New Buyers.
With Movers direct, LS Direct tailored a program for a prominent midwestern furniture retail company to capture a new pool of customers while continuing to retain traffic from their existing base of clientele.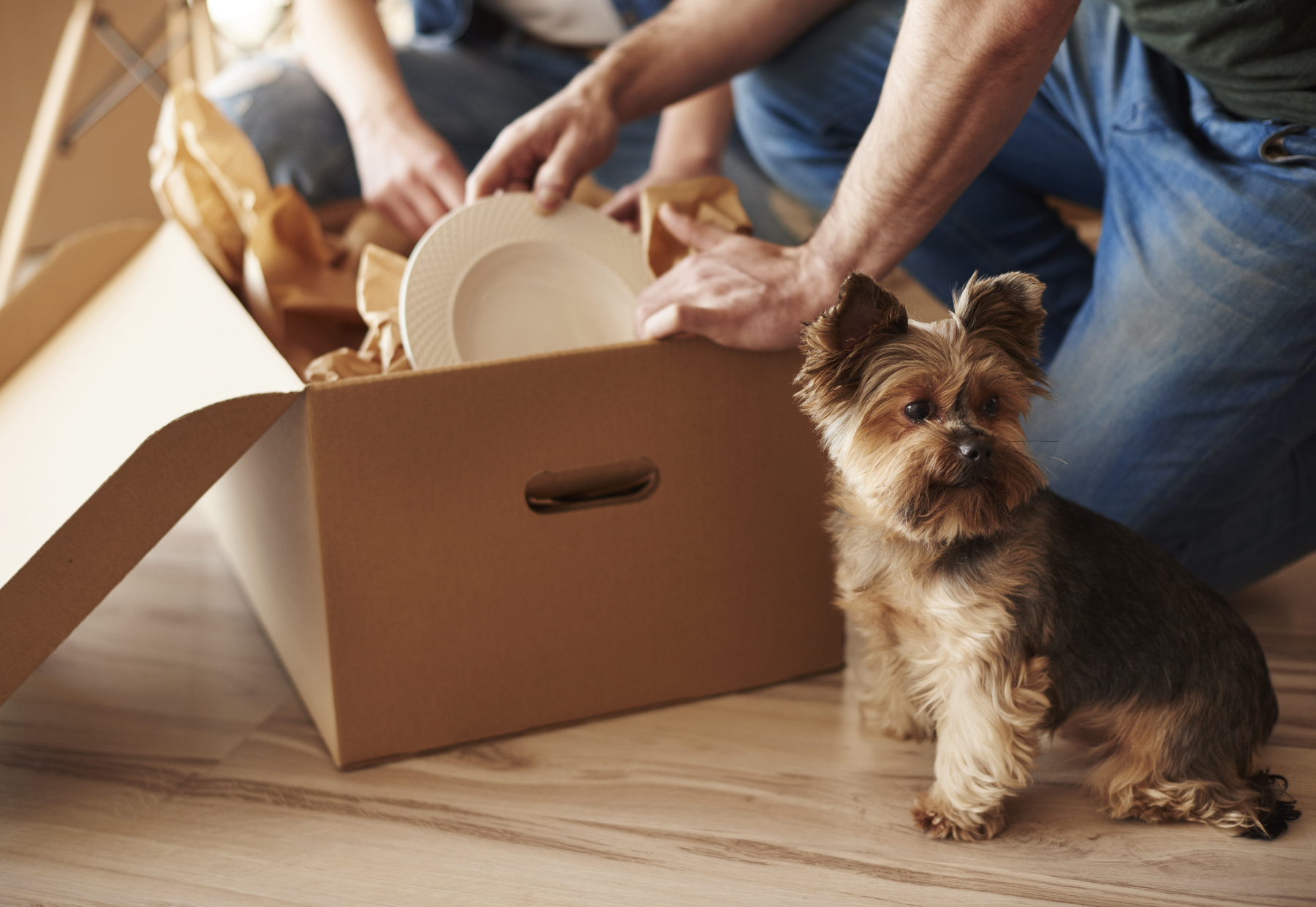 300K
Since 2015, over 300,000 Movers direct postcards have been mailed.
$2.5M
The program generated over $2.5 million in incremental sales
936%
The program generated a whopping 936% incremental ROI while introducing many new movers to the brand.
See How We Can Help You
The Problem.
Furniture Mart USA, a prominent regional Mid-West furniture retailer with over 40 successful stores across 3 retail brands, was committed to helping their customers find the perfect piece or room of furniture. This retailer had an established and mature brand and needed a cost effective and successful source of new customer traffic to continue to grow their customer base.

The Solution.

This retailer approached their direct mail partner, LS Direct, in 2015 who introduced and launched their proprietary Movers direct marketing program which aligned with their needs.
Movers direct is a highly targeted direct marketing program with the ability to identify 350,000 – 500,000 new movers weekly nationally. The new mover data is then overlaid with additional third-party data such as:
Apartment, condo, or single-family home, year built.
Is client upsizing or downsizing.
Household income and credit data.
LS Direct applies its proprietary algorithm, which is based on over 15-years of experience marketing to new movers, to this data. The higher the new movers score, the more likely the prospect is going to purchase with a higher average ticket thus making the mailing as efficient as possible. "When people move to a new home, and 26 million people do every year, they over-index on the purchase of all categories of home-related purchases," says Jeff Horowitz, Founder and President of LS Direct. "We know that prospecting for new customers is challenging, and we only recommended Movers direct to Furniture Mart USA because it has a proven and consistent ROI."
The postcards are personalized with the customer's name on the front and back to draw attention, and, since the new mover may be new to the area, a map showing the nearest store location and the distance from their new home to the store.
We have been running Movers direct since 2015, and it consistently works. New movers are a steady source of new prospect floor traffic and it has lowered our new customer acquisition cost.
Kayla Sifferath
Senior Marketing Manager
Furniture Mart USA
The Results.
Since 2015, over 300,000 Movers direct postcards have been mailed. These have achieved a remarkable 1.66% conversion rate of which 0.58% are incremental (above the holdout/control group which responded at 1.08%). The program generated over $2.5 million in incremental sales and a whopping 936% incremental ROI while introducing many new movers to the brand.
$2.5M
incremental sales generated by the program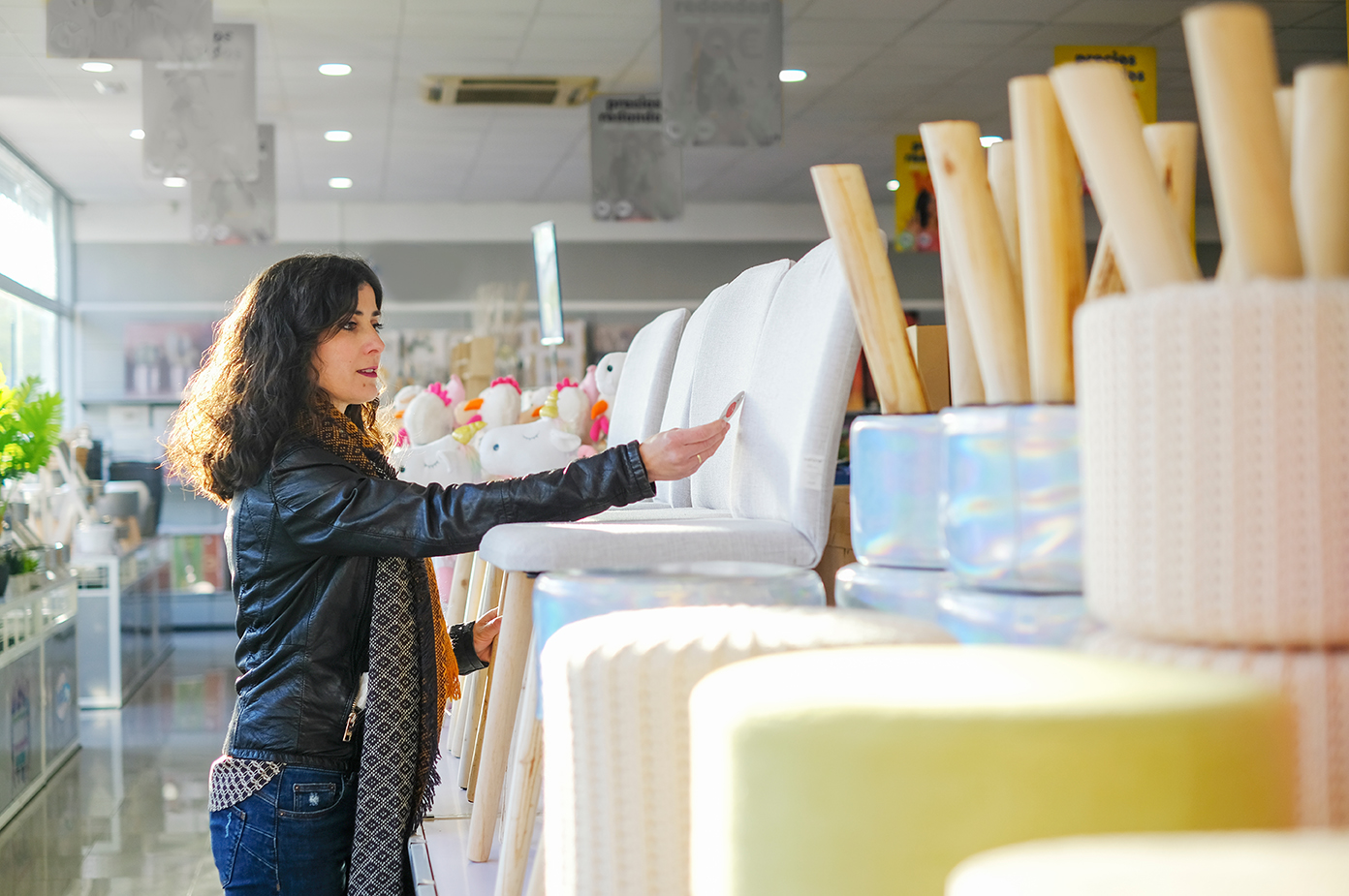 Predictive Analytics.
---
Deep data expertise leading to optimum ROI.
We help businesses run measurable, data driven marketing campaigns.
Our staff includes true statisticians maintaining SmartData, our proprietary, multi-source database.
We use outside data for predictive modeling for identifying prime prospects.
Our sources, coupled with your inside data builds the platform for key modeling scenarios.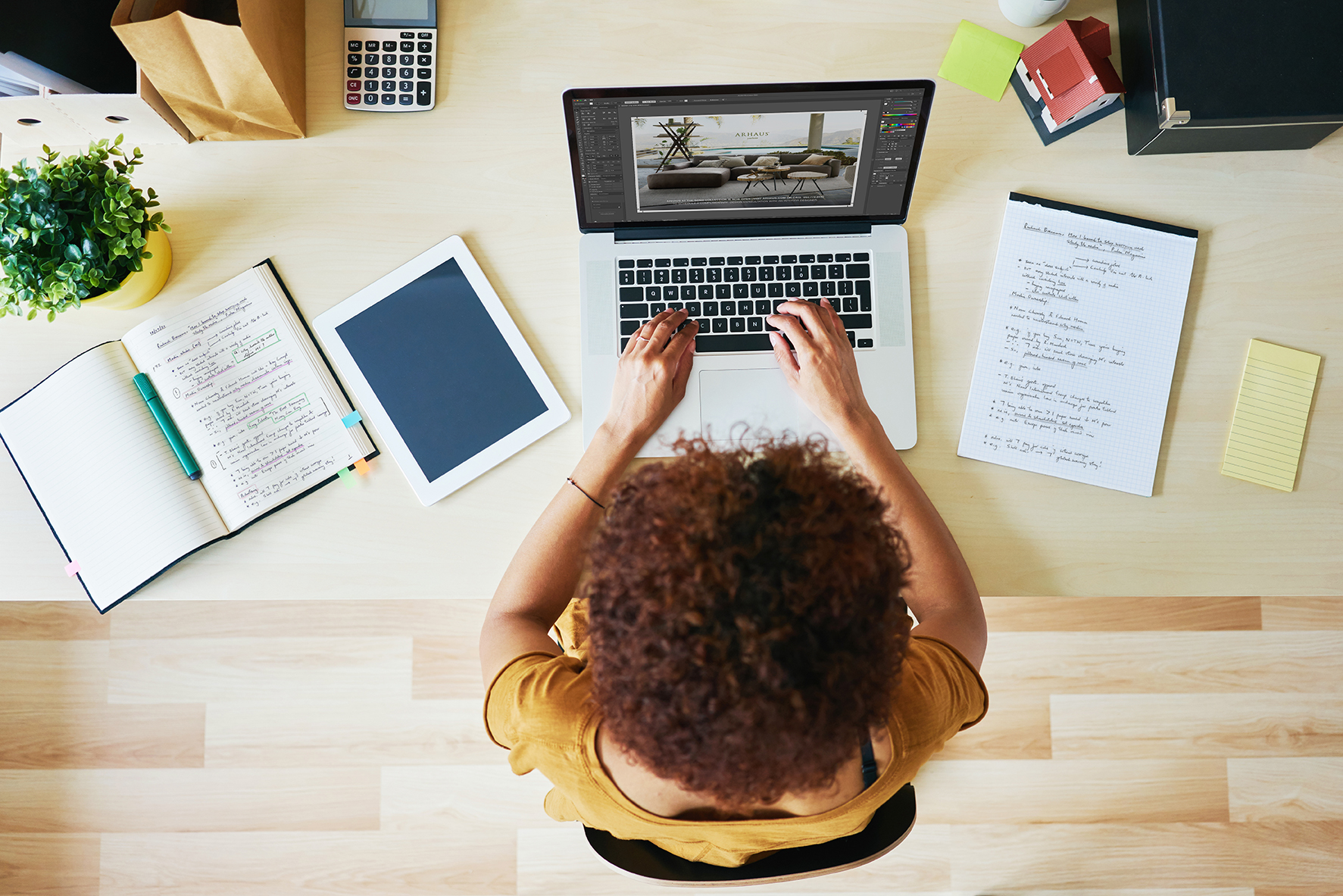 Creative Services.
---
Inspired Data-Driven Graphic Design.
Unlike traditional agencies, our written and visual presentation of your brand is driven by data.

We create messages that adhere to your brand standards and are customized to reach your unique customers with powerful calls to action.

Our concepts have seamless media integration across various platforms and delivery devices — continuity that leads to stronger prospecting, retention, and profitability.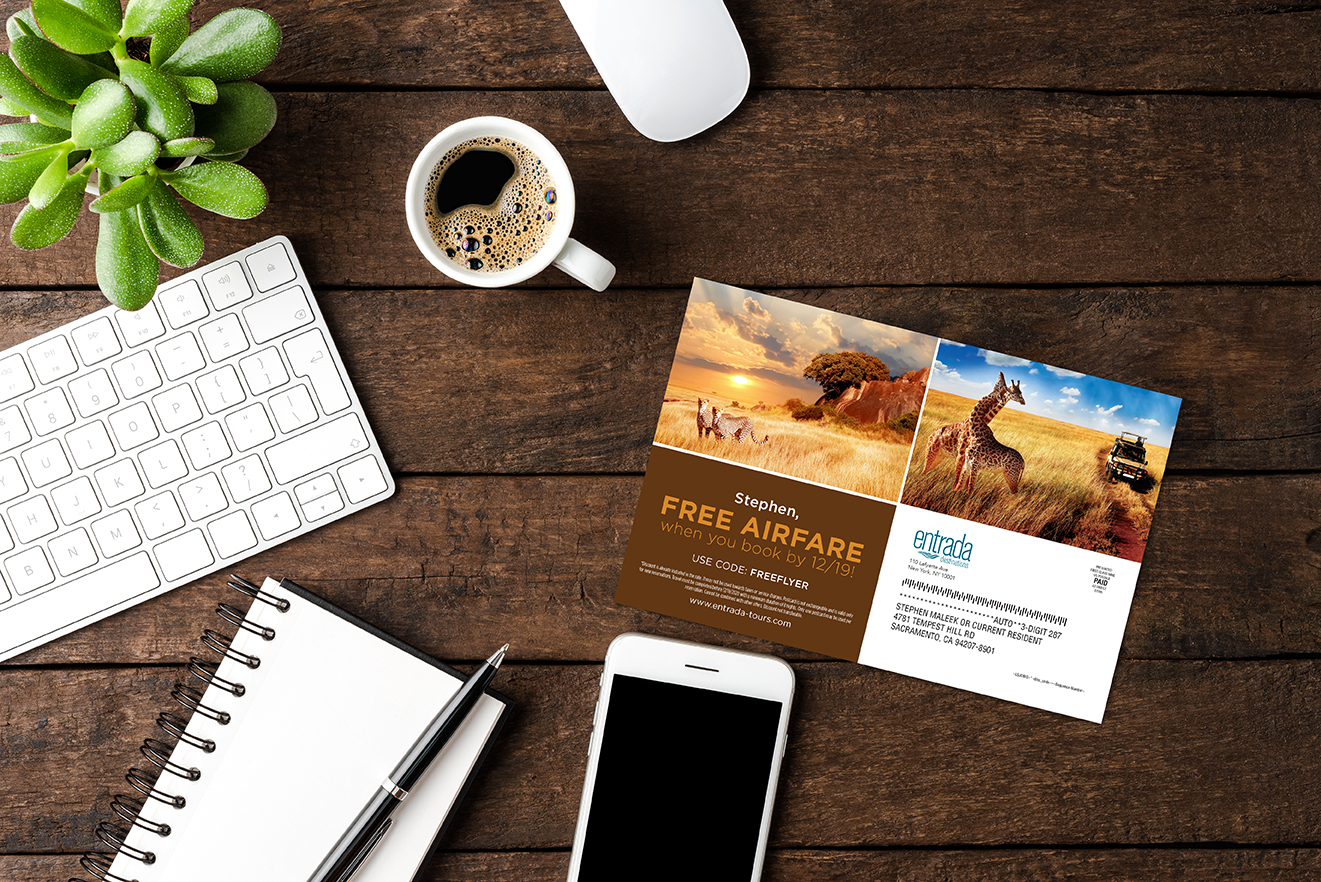 Variable Data Printing.
---
Timely, high quality printing with customized messaging.
Variable data allows for personalization to help your materials stand out amid the marketing clutter.
Our in-house printing capabilities provide quality presentation, pre-press efficiency, and cost savings for your organization.
For over 20 years, we've maintained a trail-blazing print facility that uses the best digital and offset presses ever manufactured.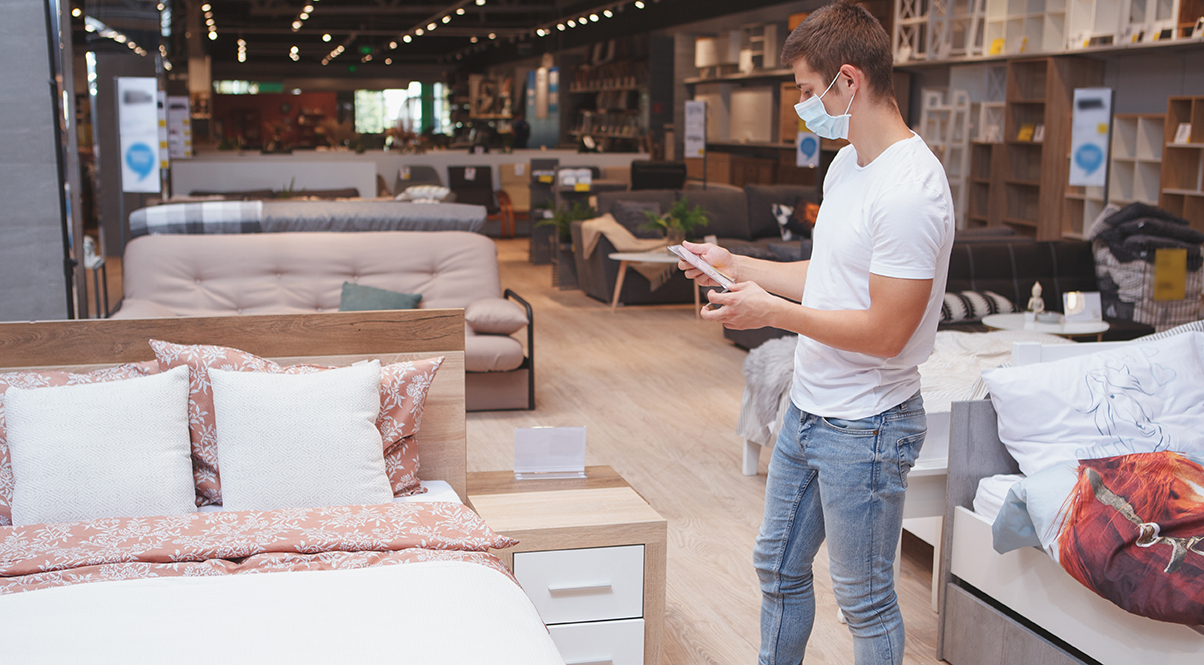 Mailing Services.
---
Timely professional campaign launches.
Our full-service mail shop provides cost-effective, timely fulfillment, providing personalized, just-in-time messaging to give you the best ROI.
We continually invest in the latest technology to ensure your pieces are processed in compliance with the latest North American postal standards.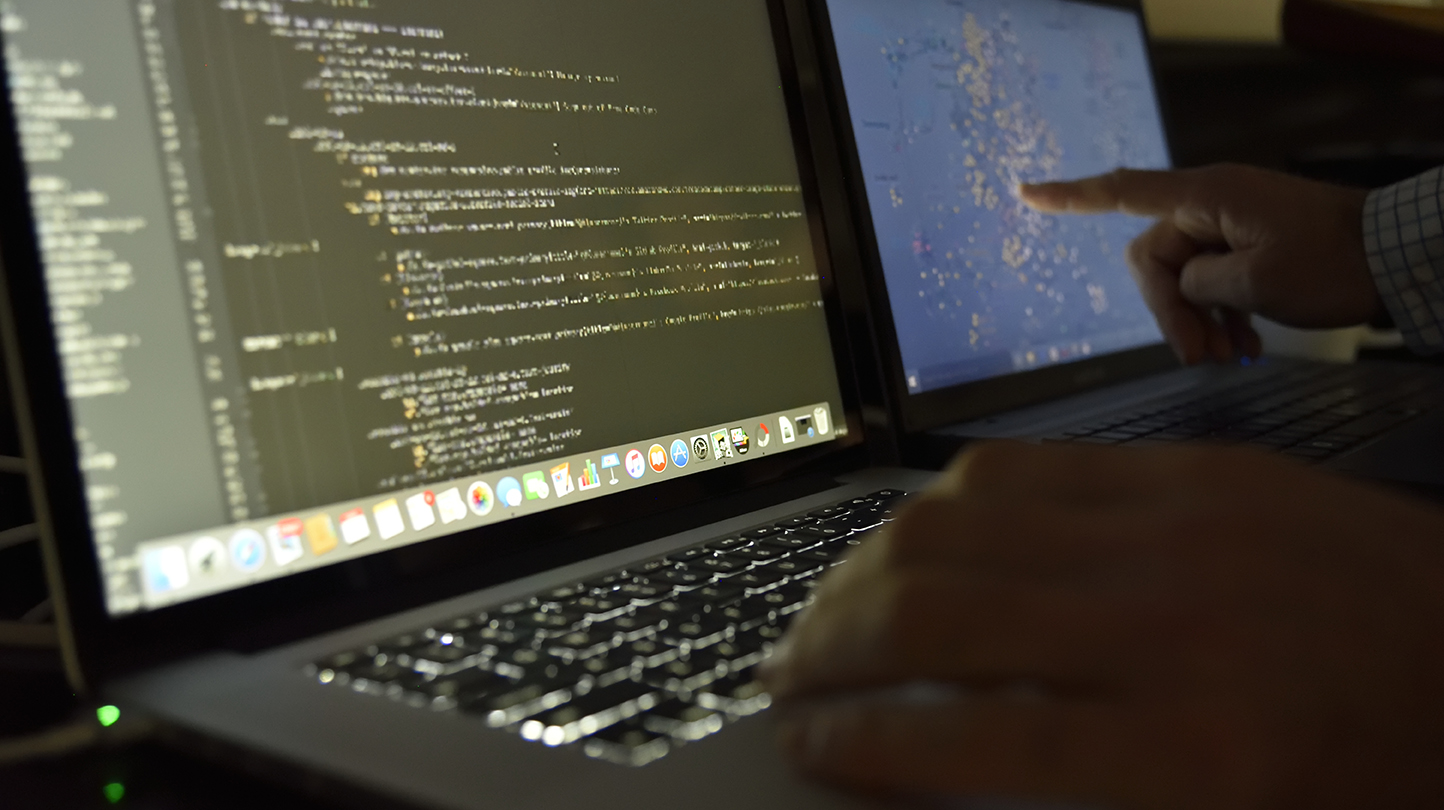 Campaign Analysis and Business Intelligence.
---
In-depth understanding of each marketing campaign.
With our data analysis and proprietary reporting, you can generate easy-to-understand reports that are relevant to all stakeholders.
Using SmartDash™, you can report on any KPI that matters to your organization, from creative effectiveness to campaign ROI.
When integrated with your POS data, traffic counter and finance company, you can tap powerful statistical tools that uncover deeper insights that help you budget.
See More Success Stories.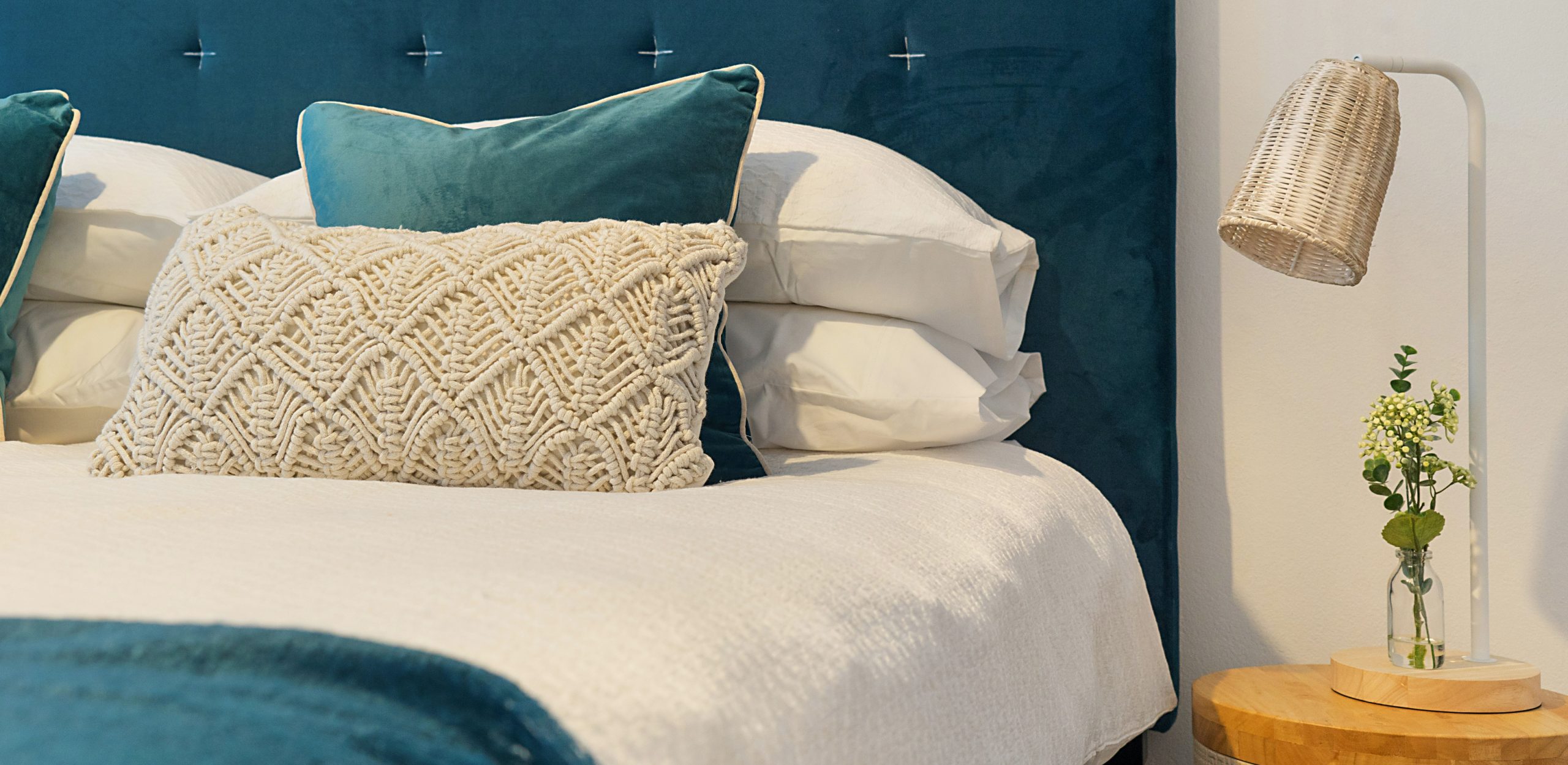 Capturing Conversions of Browse Abandons.
A leading direct-to-consumer sleep company experienced significant increase in their web traffic during 2020. They became concerned when they realized a large percentage of these browsers never converted. Their email retargeting brought positive results, but they knew it could be better.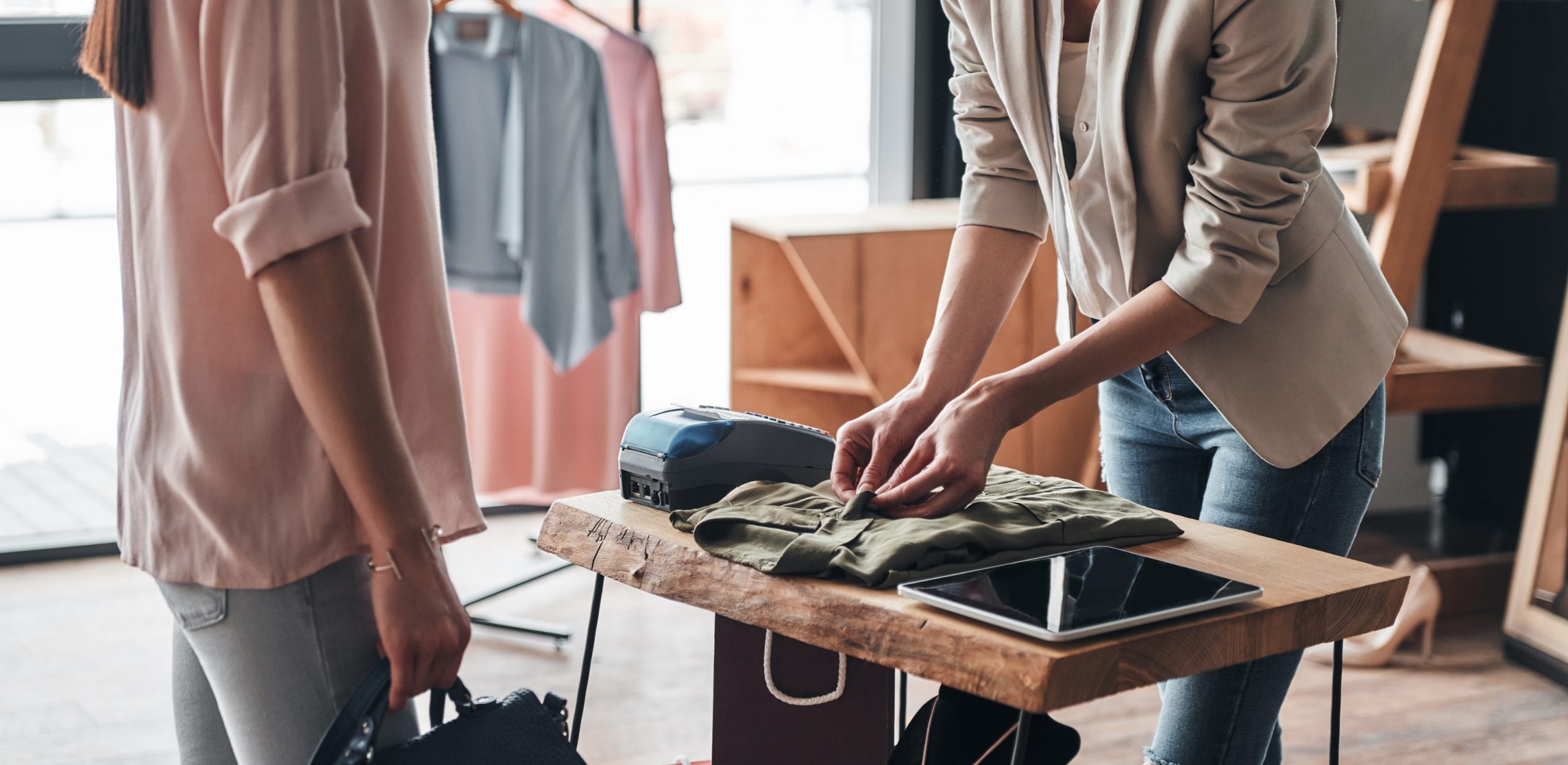 Postal Retargeting Boosts Conversions.
With Boomerang direct®, LS Direct tailored a program for a national women's apparel brand to reinvigorate their overall conversion rates, in both physical storefronts and online retail spaces.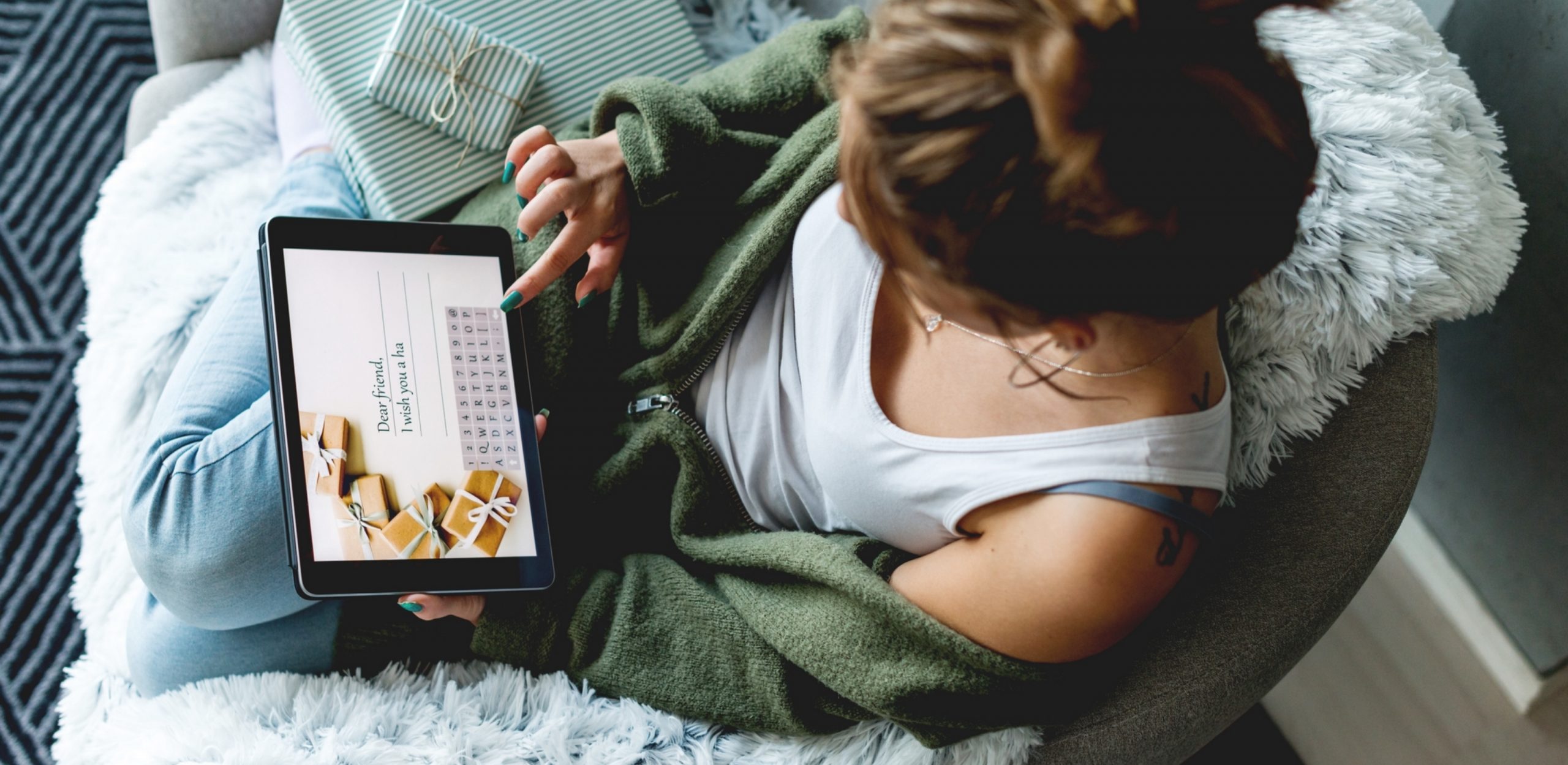 Realizing Incremental Holiday Sales.
Who doesn't love to receive a gift in the mail? Though gift-giving occurs all year, many brands look for ways to capture as large of a percentage of holiday gift budgets as possible. A well-respected company in the gift catalog industry had already seen success with data-driven direct mail, but they wanted to maximize their revenue potential during the holiday season.