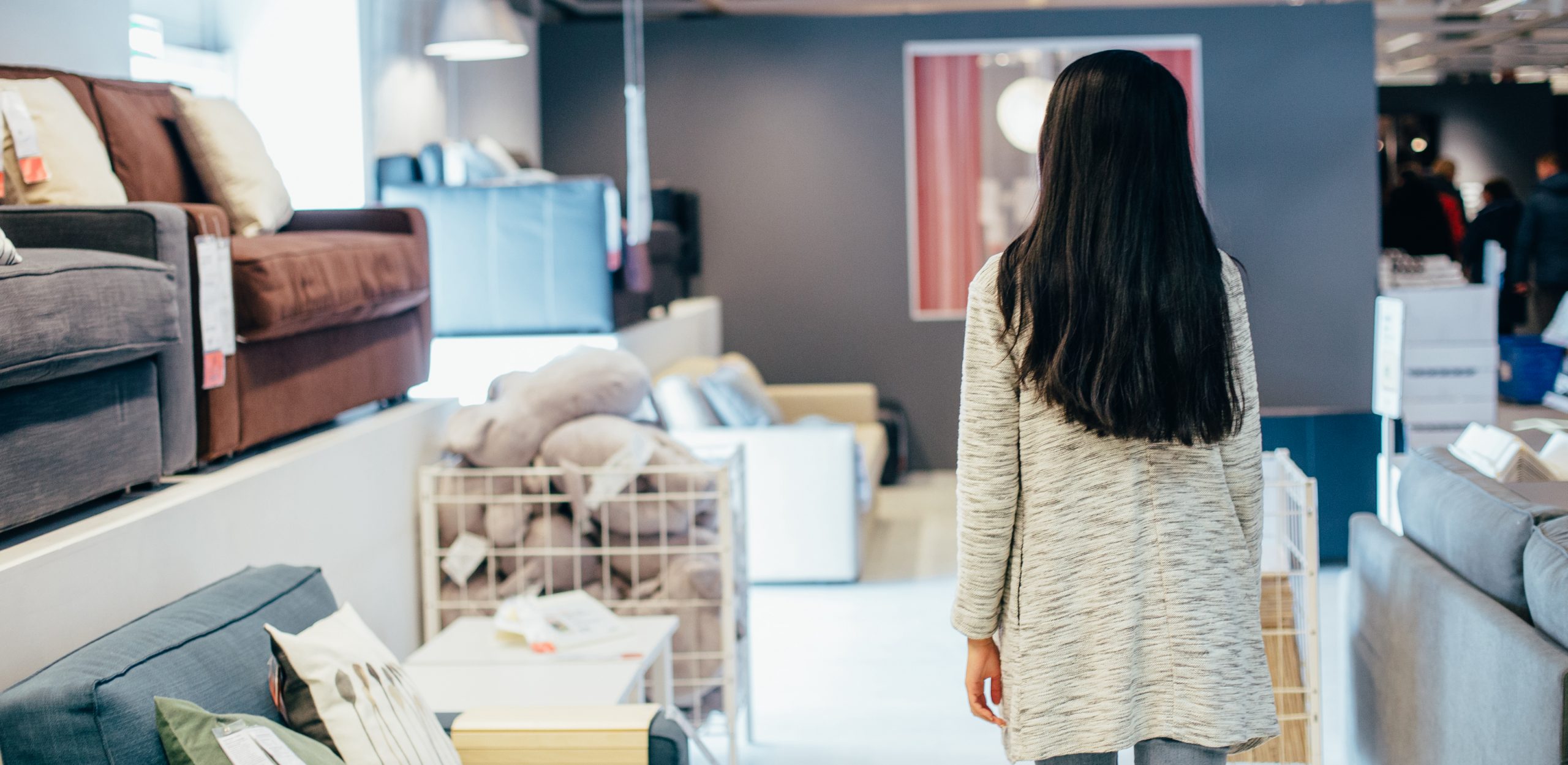 Success Stories
With over 20 years of experience, LS Direct has always been at the forefront of direct marketing technology, providing easy-to-use solutions that are designed to maximize our clients' success. 
Serving both direct-to-consumer and brick-and-mortar clients in a broad range of industries, including home furnishings, retail, and travel, our data-driven approach allows for informed decision making and smart use of budget dollars.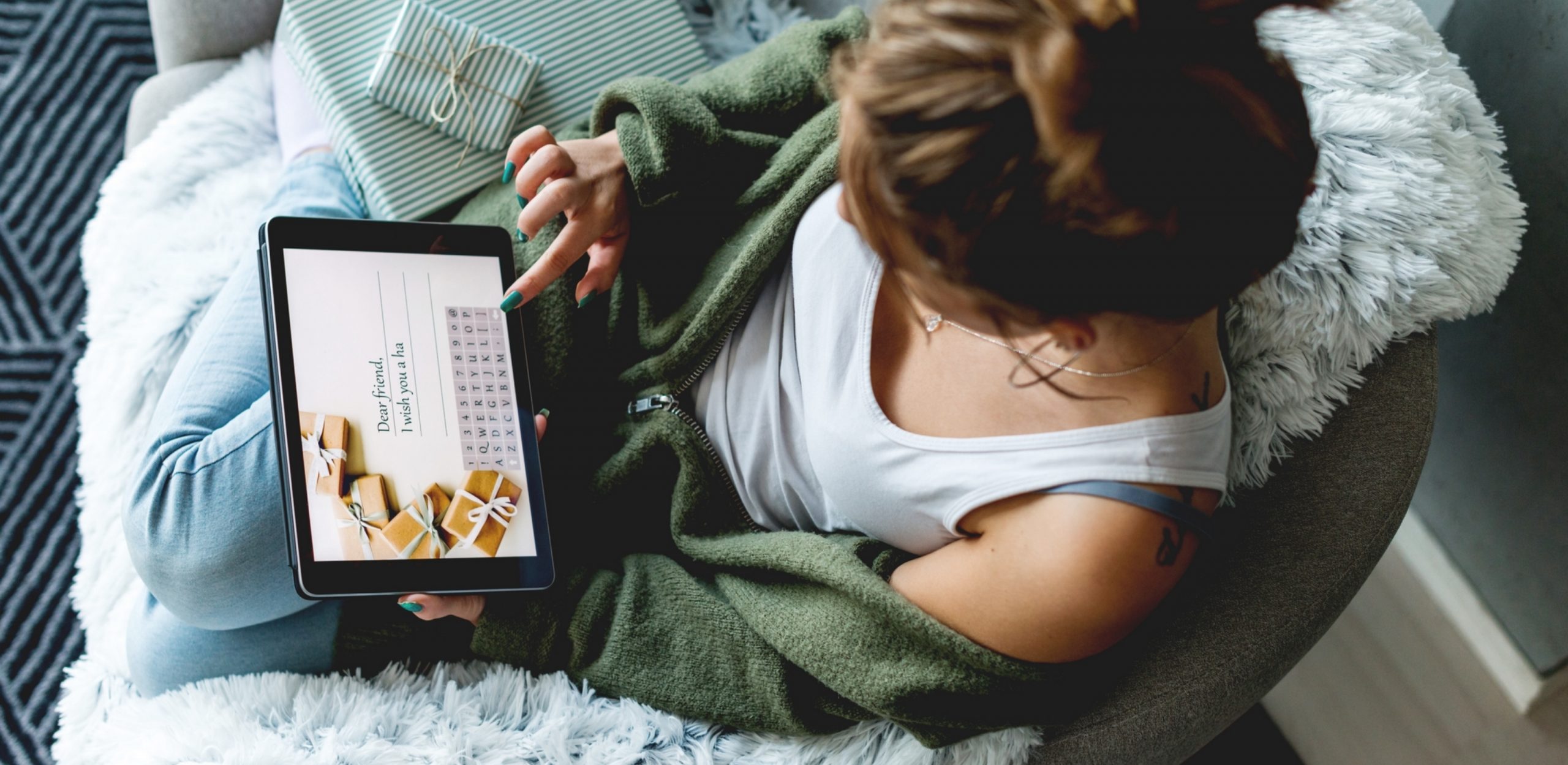 Realizing Incremental Holiday Sales
Who doesn't love to receive a gift in the mail? Though gift-giving occurs all year, many brands look for ways to capture as large of a percentage of holiday gift budgets as possible. A well-respected company in the gift catalog industry had already seen success with data-driven direct mail, but they wanted to maximize their revenue potential during the holiday season.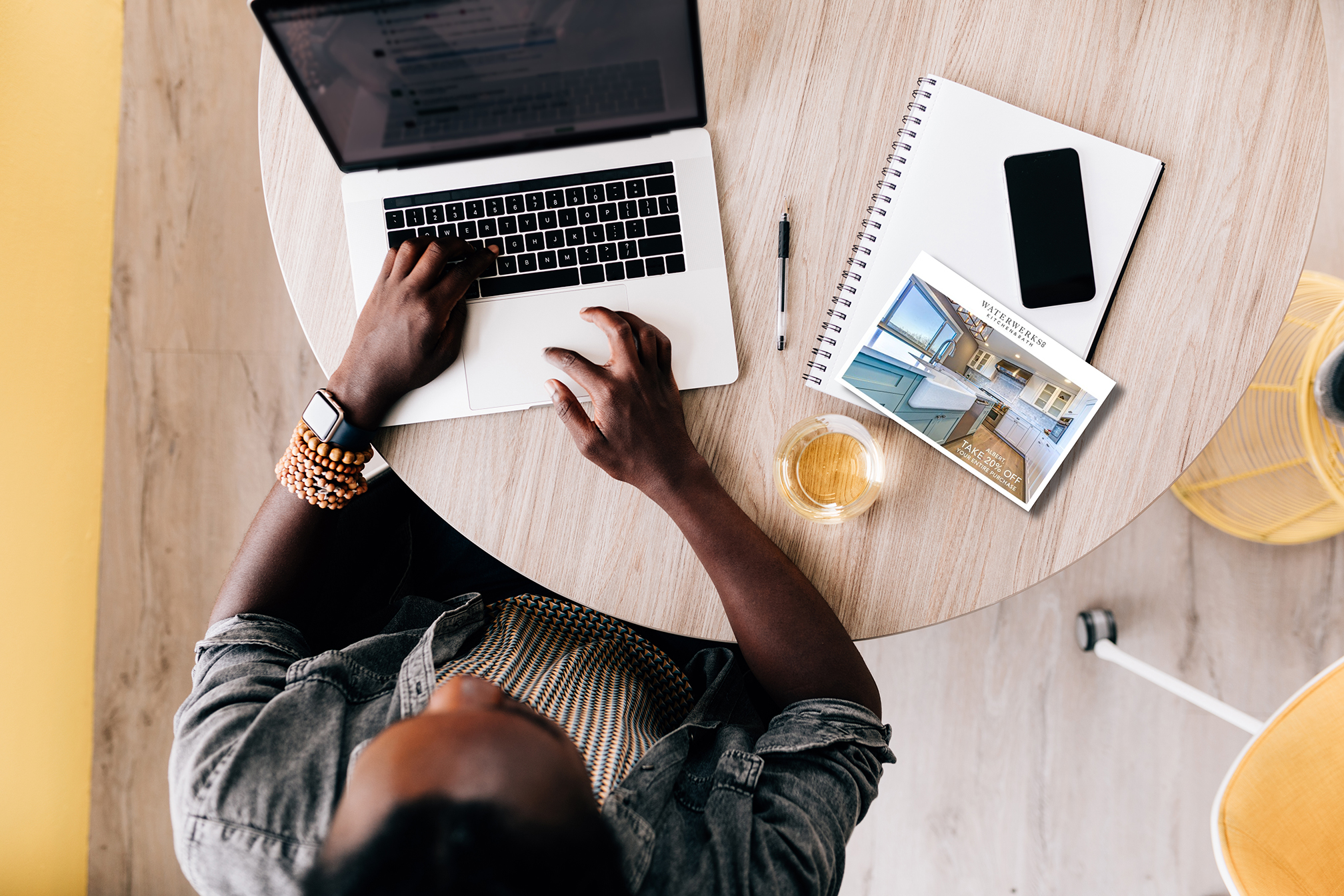 Results Backed By Experience.
+130
Our leadership team has over 130 years of combined experience in direct marketing. We have the knowledge and the resiliency to pivot with the times.
+50%
Over half of our team is in data analysis and programming supporting our cutting edge martech and data-driven results.
1,130%
Our clients in the gift industry enjoyed an average incremental ROI of over 1,130% with our Boomerang direct program in 2019.
See How We Can Help
What We Do
Providing powerful analysis is essential in today's market. Combining it with a firm understanding of retailing and hands-on service like ours is a winning combination that delivers a single, streamlined experience for all your multichannel needs.