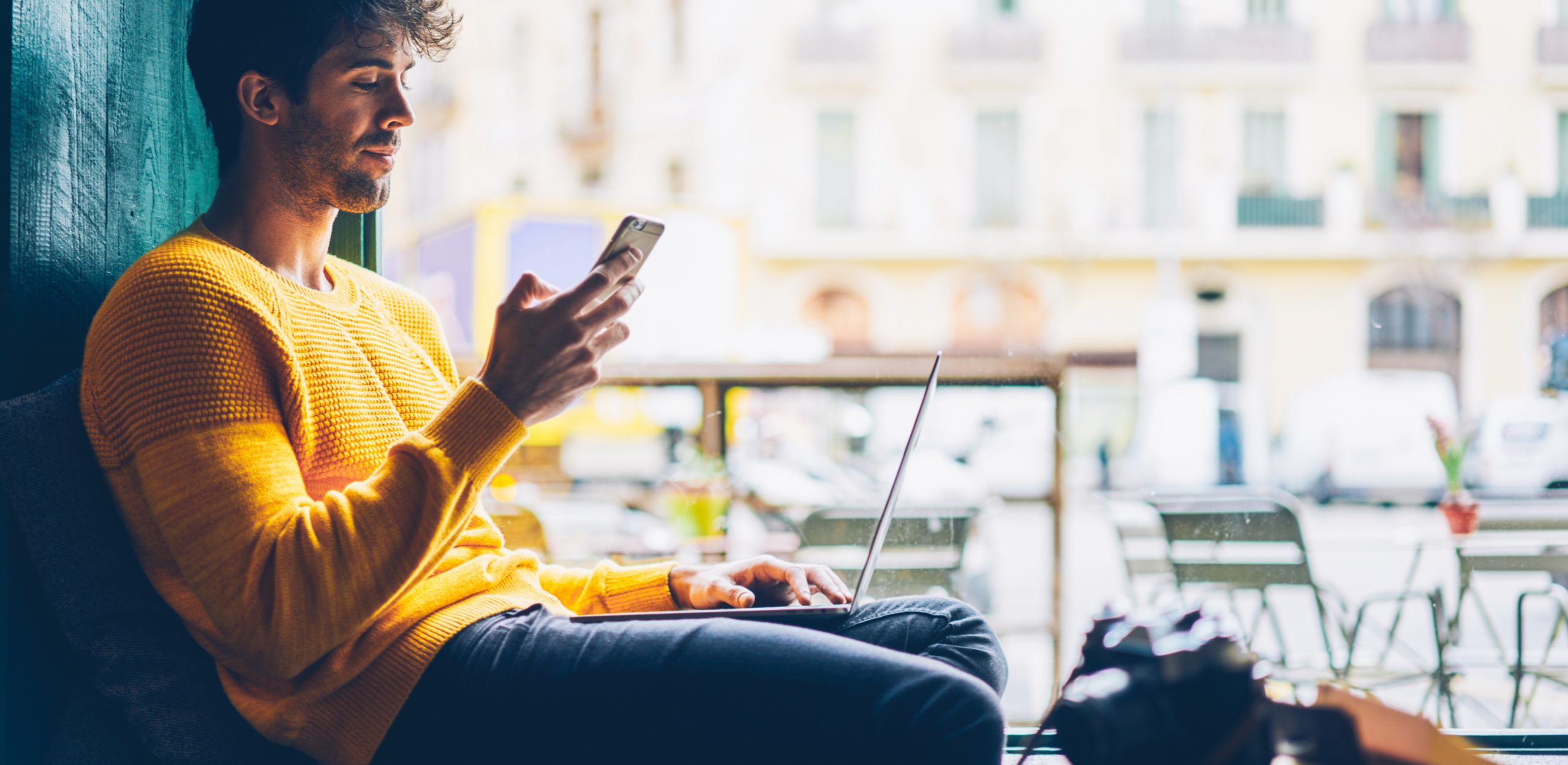 Dynamic Business Intelligence.
SmartDash™ aggregates all your key data in one place, so you can easily view and measure the impact of every marketing dollar you spend. It's a powerful data analysis tool available on your desktop whenever you want it.

Learn Which Marketing Works.
With easy access to high-level business intelligence, you can compare campaigns, discover trends and determine where your marketing dollars are best spent.
Visualize any KPI and measure the return of our marketing investment.
Integrate with your POS, traffic counter and finance company data to discover deeper insights.
Generate reports developed by our data analysts whenever you need them.

LS Direct has been a great partner for us through the years and has essentially become part of our team. Their ability to gather, organize, understand and present data has allowed us to continually optimize our spend to the best performing tactic. As a marketer, it's a great feeling to shift strategies with full confidence you are making the right move.
Todd Garten
EVP, Marketing
Dufresne Spencer Group
Customize your dynamic data experience with SmartDash™.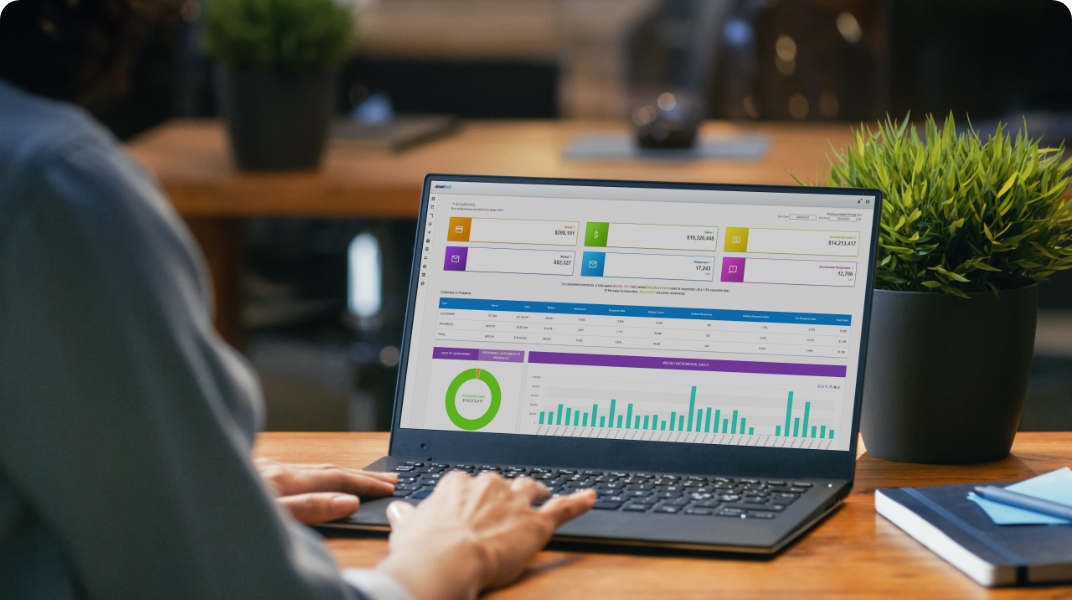 Transparent reporting all in one place.
View metrics on all your direct mail programs. Learn which campaigns maximize margin and drive incremental ROI.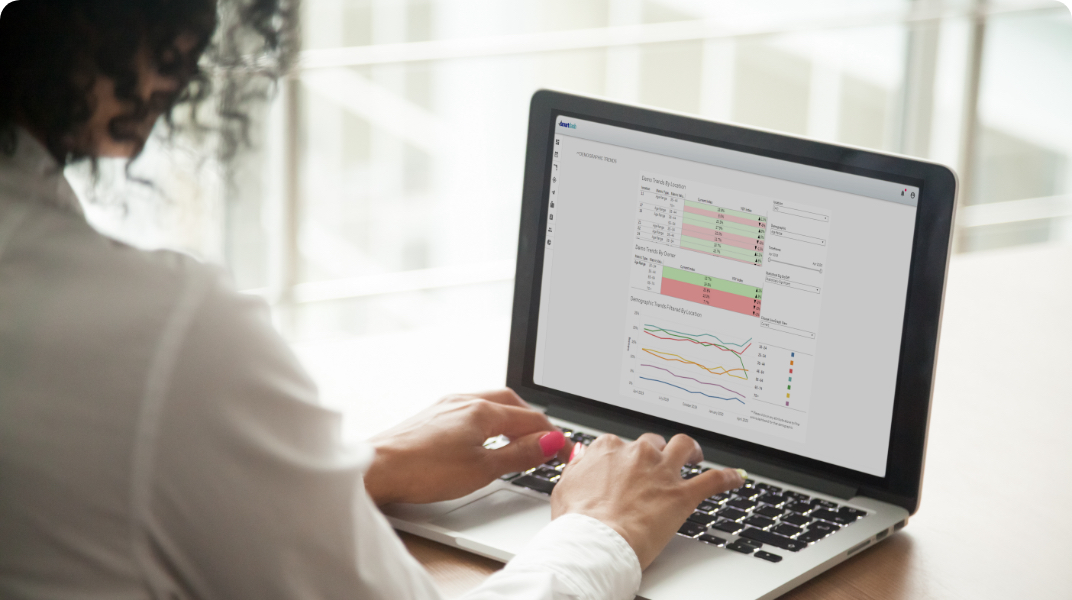 Discover trends more quickly with dynamic data stories.
SmartDash™ integrates your point of sale data with external data — like consumer credit, market penetration, population growth — and more.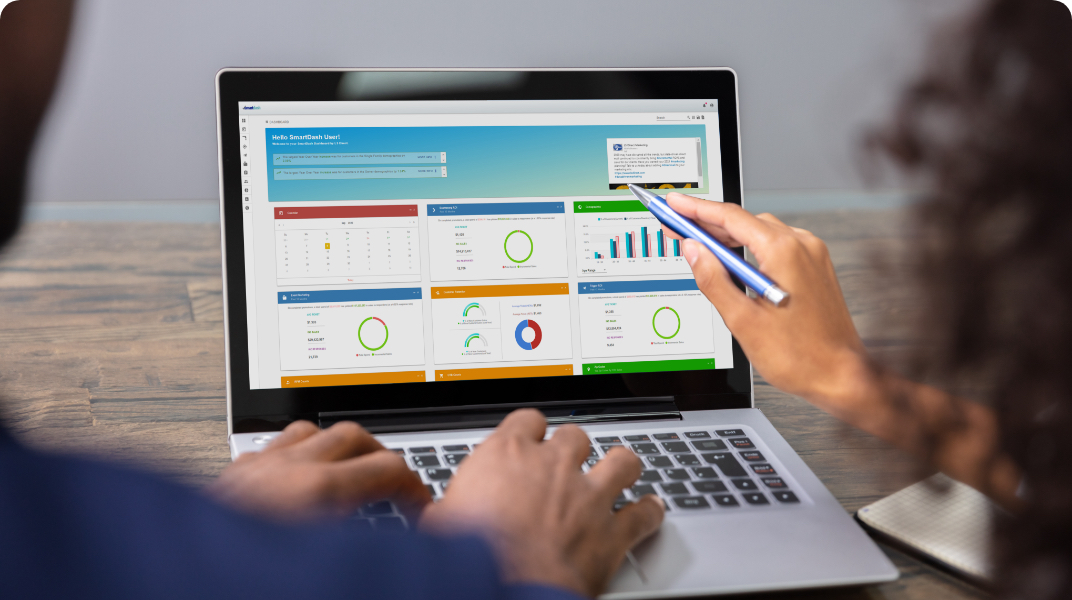 Customizable dashboard brings forward the metrics most important to you.
Simply drill down when you need deeper insights. View changing demographic alerts and important announcements on the message board.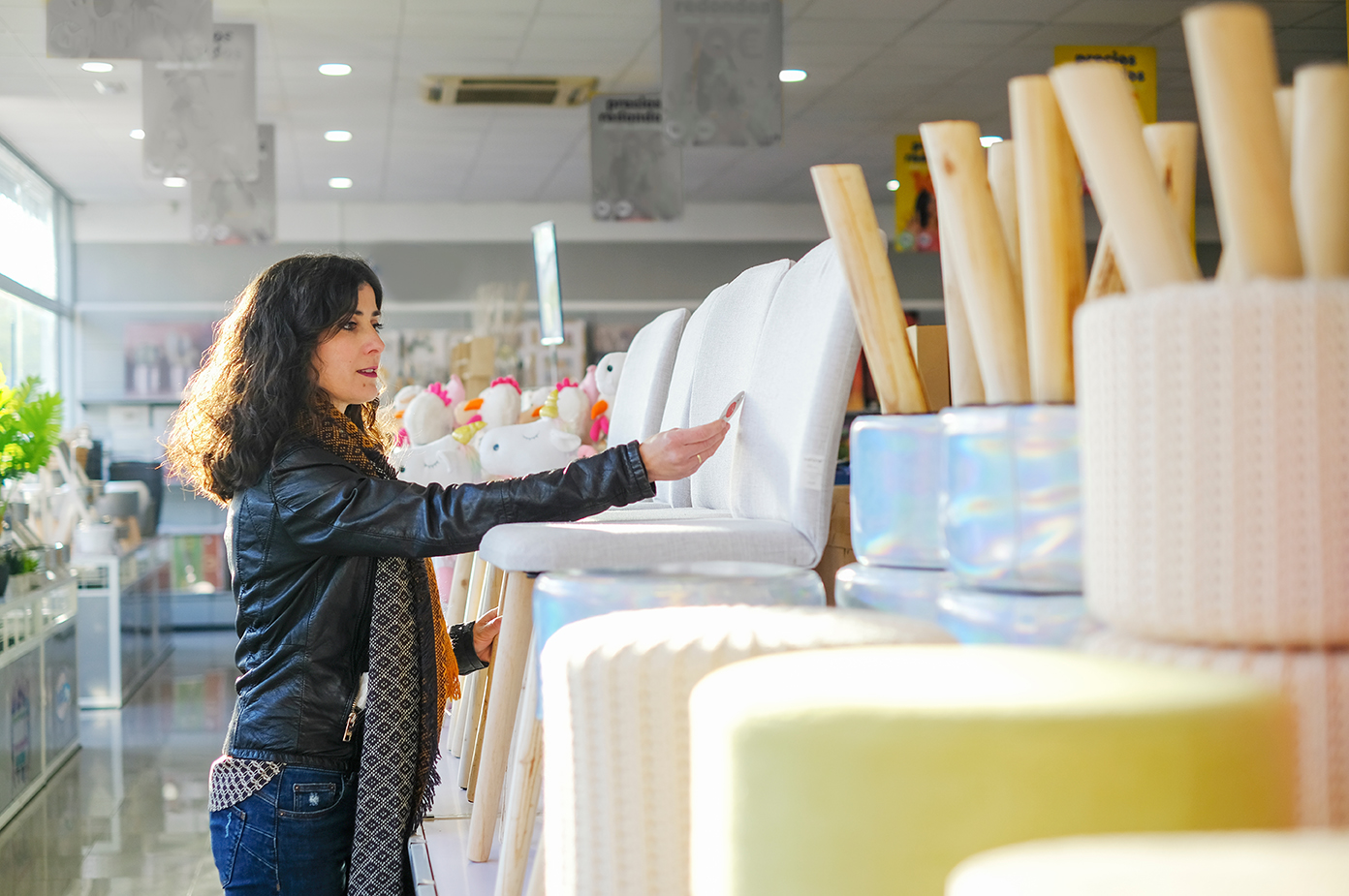 Predictive Analytics.
---
Deep data expertise leading to optimum ROI.
We help businesses run measurable, data driven marketing campaigns.
Our staff includes true statisticians maintaining SmartData, our proprietary, multi-source database.
We use outside data for predictive modeling for identifying prime prospects.
Our sources, coupled with your inside data builds the platform for key modeling scenarios.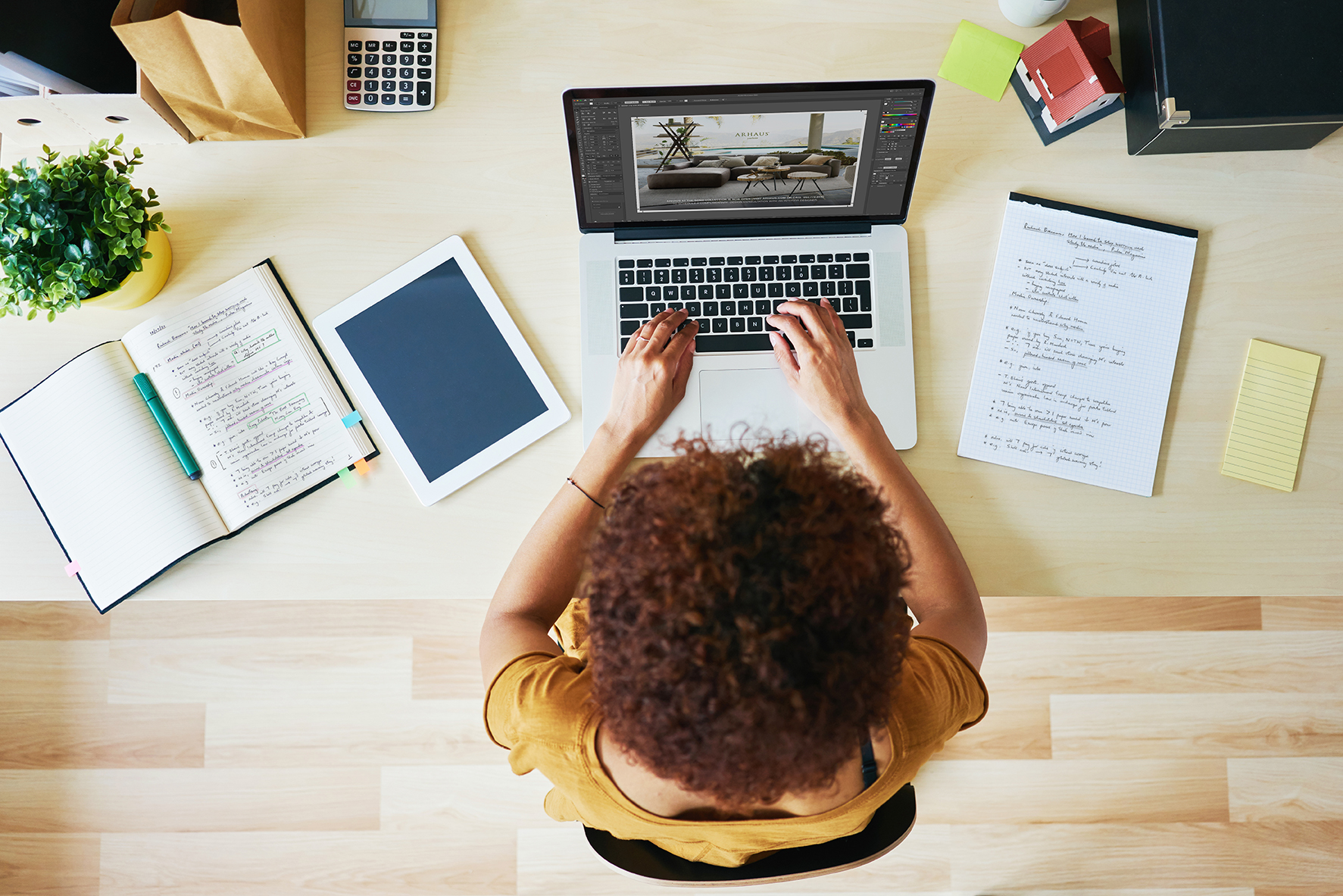 Creative Services.
---
Inspired Data-Driven Graphic Design.
Unlike traditional agencies, our written and visual presentation of your brand is driven by data.

We create messages that adhere to your brand standards and are customized to reach your unique customers with powerful calls to action.

Our concepts have seamless media integration across various platforms and delivery devices — continuity that leads to stronger prospecting, retention, and profitability.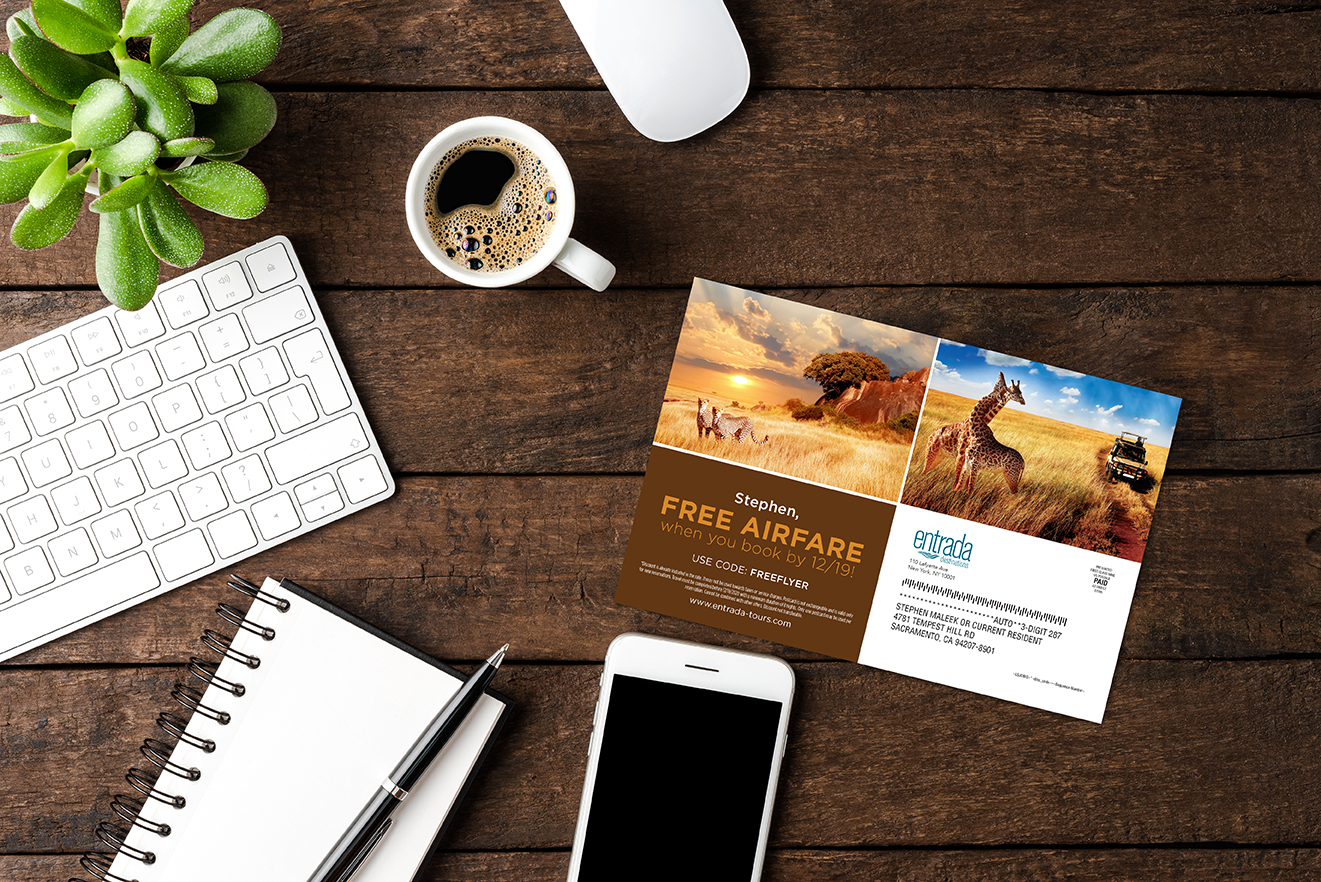 Variable Data Printing.
---
Timely, high quality printing with customized messaging.
Variable data allows for personalization to help your materials stand out amid the marketing clutter.
Our in-house printing capabilities provide quality presentation, pre-press efficiency, and cost savings for your organization.
For over 20 years, we've maintained a trail-blazing print facility that uses the best digital and offset presses ever manufactured.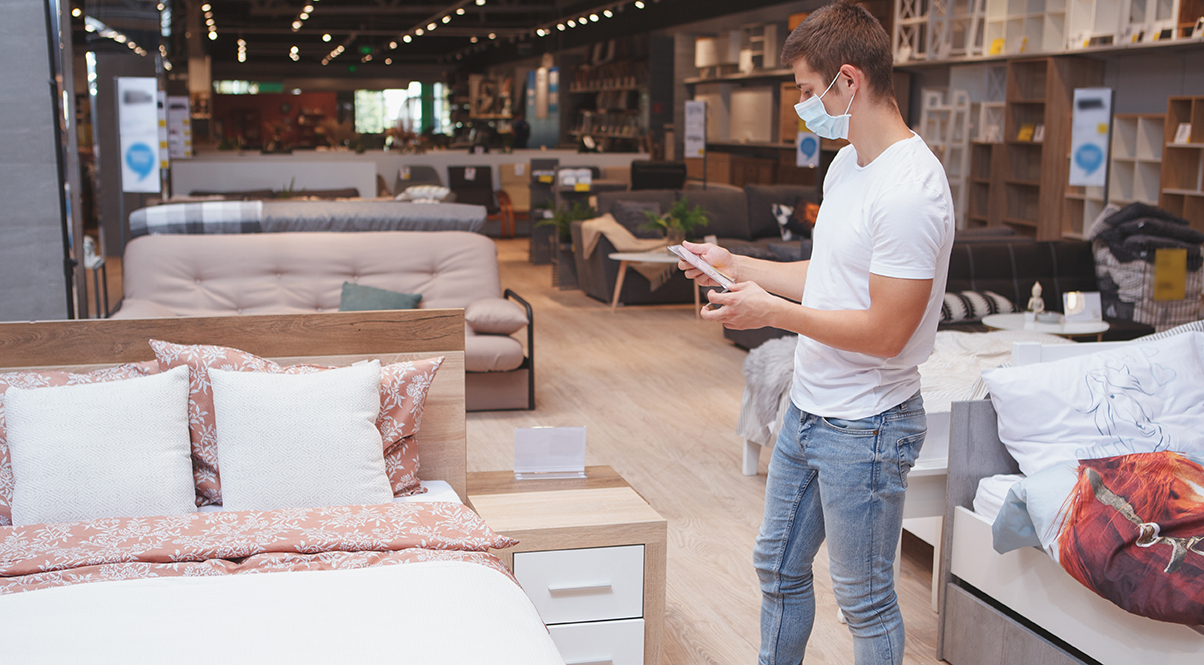 Mailing Services.
---
Timely professional campaign launches.
Our full-service mail shop provides cost-effective, timely fulfillment, providing personalized, just-in-time messaging to give you the best ROI.
We continually invest in the latest technology to ensure your pieces are processed in compliance with the latest North American postal standards.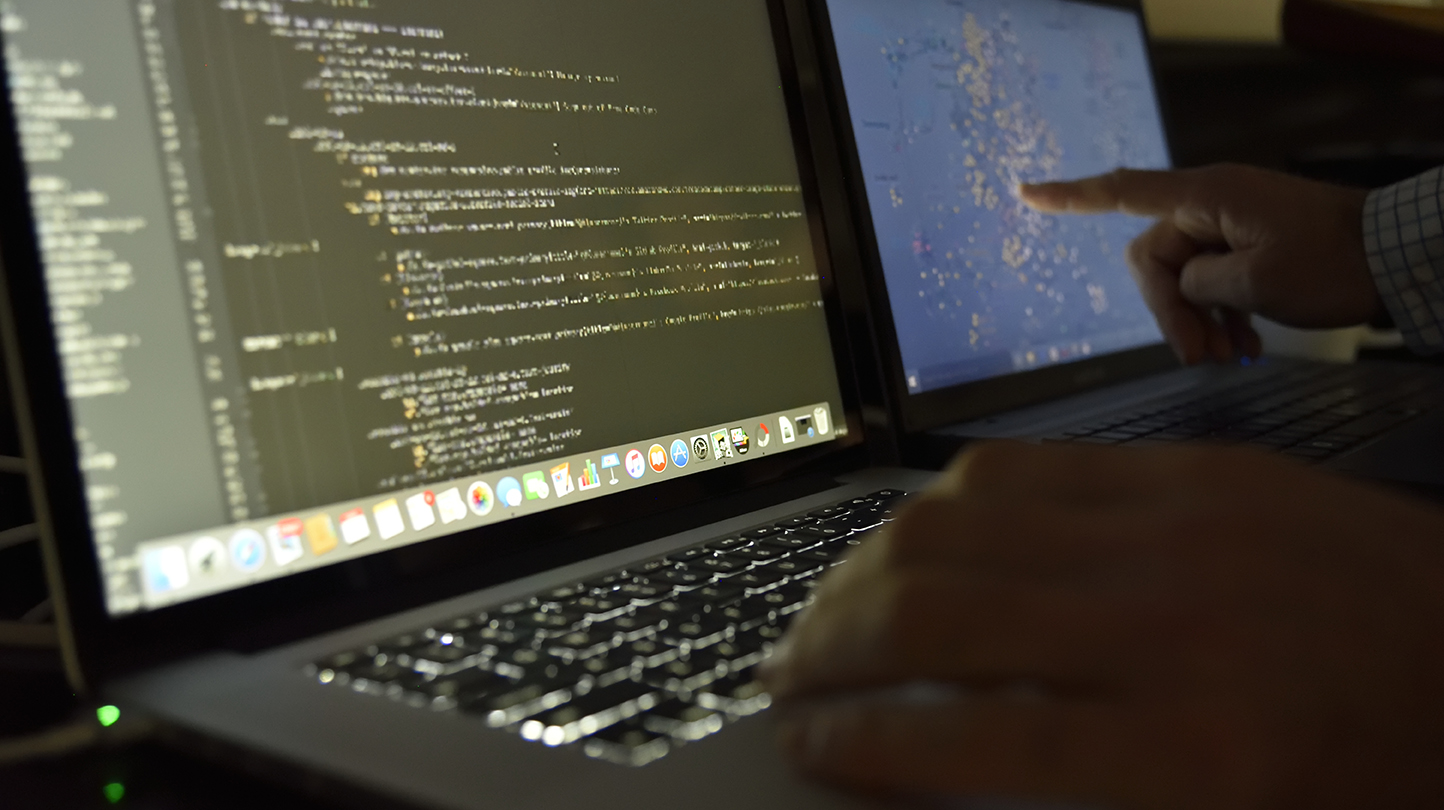 Campaign Analysis and Business Intelligence.
---
In-depth understanding of each marketing campaign.
With our data analysis and proprietary reporting, you can generate easy-to-understand reports that are relevant to all stakeholders.
Using SmartDash™, you can report on any KPI that matters to your organization, from creative effectiveness to campaign ROI.
When integrated with your POS data, traffic counter and finance company, you can tap powerful statistical tools that uncover deeper insights that help you budget.
Interested in learning more?